What's on this weekend 1st & 2nd October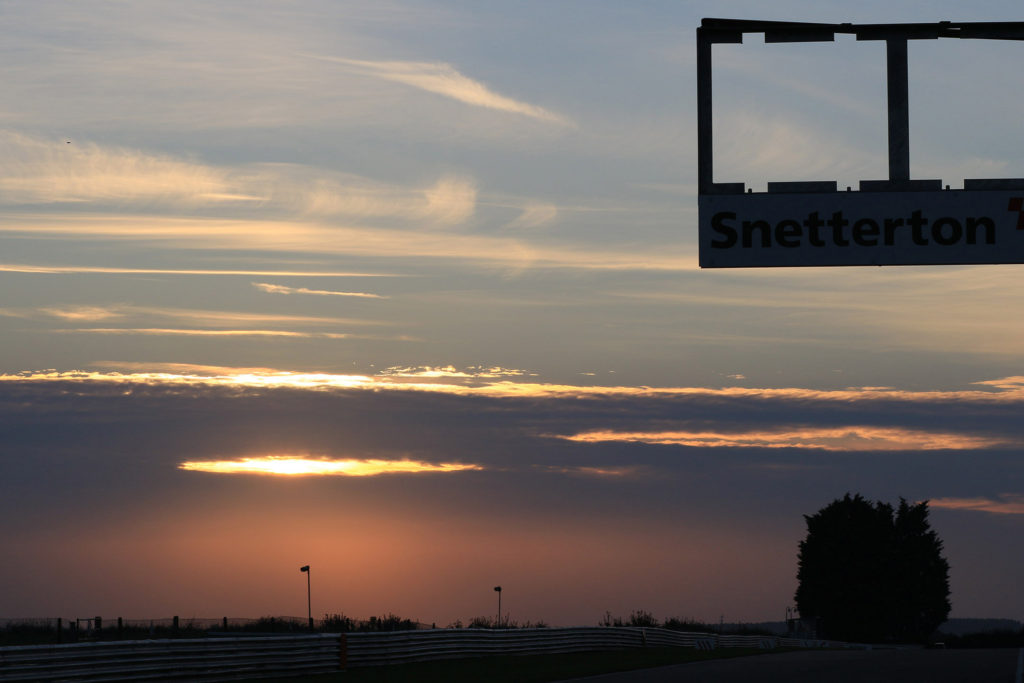 Below are a list of events going on this weekend, but if you find yourself out and about in your MG doing something else, use the hashtag #MGCCweekend on any photos or posts that you upload on Facebook, Twitter or Instagram. We want to see what you're up to!
MGCC, Snetterton Race Meeting, Snetterton Circuit, Saturday 1st – Sunday 2nd October 
The Club's final race meeting of 2016 takes place this weekend at Snetterton in Norfolk with many of the championships still to be decided. Alongside the usual MG racing, the BMH Classic 4 Hour Relay returns and should be a spectacle for everyone in attendance. Tickets can be purchased for £15 on the gate and children under 12 go free with an adult.
MGCC: Magnette Register, Lou Shorten Tribute Meeting, Lenwade, Saturday 1st – Sunday 2nd October 
This traditional event has proved a popular format over the years & will consequently be followed again this year. John Shorten will be hosting on Saturday at Lenwade, followed by an evening meal. Sunday will again be a visit to a place of interest. For more details contact Magnette Register Chairman David Halliday on davidh@egopharm.com or 01235 850488.
MGCC: Abingdon Works Centre, Autumn, Abingdon, Sunday 2nd October 
Starting and finishing at different venues, both just outside Abingdon, this run will travel through the Thames Valley countryside at a time when Mother Nature is often at her gloriously, colourful best. So why not join us and enjoy the Autumnal show in the company of fellow enthusiasts. Contact Mike Gething on 01295 254498 for more details.
---