What's on this weekend: 18th & 19th February
Below is a list of events going on this weekend, but if you find yourself out and about in your MG doing something else, use the hashtag #MGCCweekend on any photos or posts that you upload on Facebook, Twitter or Instagram. We want to see what you're up to!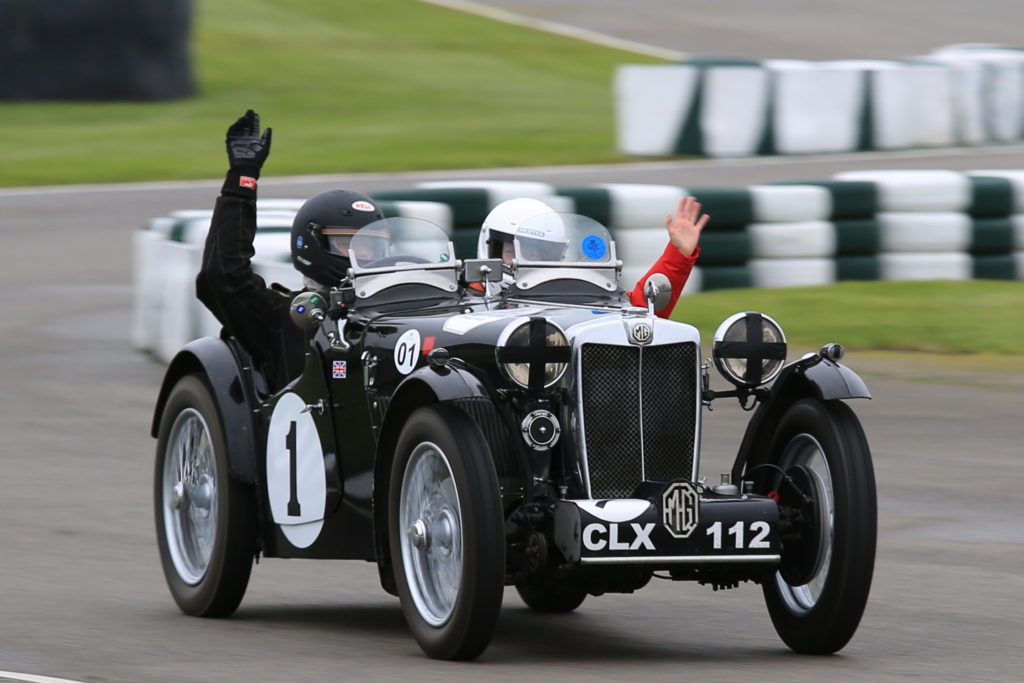 MGCC: MGs on Track, Goodwood Meeting, Saturday 18th February 
MGs on Track are holding their first Goodwood meeting of the year on Saturday. They will be joined by the Triple-M Register and various pre-war cars that will be getting some track practice before the Mary Harris Trophy at Brands Hatch on the 29th & 30th April. All spaces have been taking up on track, but don't let that stop you from spectating. It's not every day you see pre-war MGs lapping around a race circuit! If you are interested in going along, all you have to do is turn up – entry is free.
MGCC: Ulster Centre, 2017 Prize Giving Dinner, Saturday 18th February
The Ulster Centre are holding their annual Prize Giving Dinner on Saturday. For more information, you can visit the Ulster Centre website by clicking here.
MGCC: V8 Register, Curry Night, Saturday 18th February
The V8 Register will be having a curry night on Saturday before exhibiting at the MG and Triumph Spares Show on Sunday. For more information, you can visit the V8 website by clicking here.
MGCC: Caledonian Centre, Technical Day, Saturday 19th February
The Caledonian Centre's Technical Day will again return to Dreadnought Garage, Callander this Sunday. The group will meet for lunch around 12/12.30pm at the Old Rectory before going down to the garage for 2pm.

The topics to be covered will be wide and varied interspersed with stories from Brian Luti. If there is a topic you would like covered then please let the Centre know. There is no charge for the event. For more information please contact Caledonian Centre Chairman David Reid at mgcc.caleychair@btinternet.com.
MGCC: Ulster Centre, MG Film Night, Monday 20th February
The MG Ulster Centre will again be holding a Film Night at the Tudor Cinema, Comber on Monday at 7:30pm. Entry will be free of charge but we would ask for a minimum donation of £3 per person (please pay Ruth Buckley at the door) which will go towards the charity supported by Noel Spence, owner of the Tudor Cinema.
The films will all be motorsport themed and include footage of '70's rallying, some memories of the Ards TT commemoration event, a Circuit of Ireland Retrospective and some period auto testing. For more information, you can visit the Ulster Centre website by clicking here.
---