What's on this weekend 15th & 16th October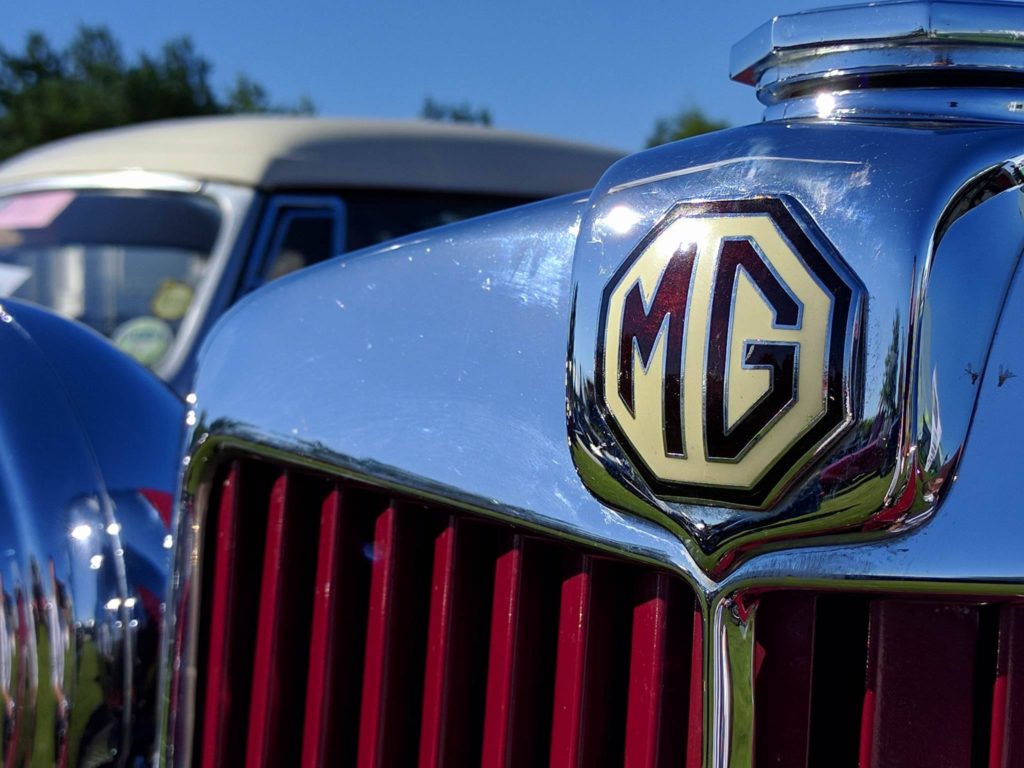 Below is a list of events going on this weekend, but if you find yourself out and about in your MG doing something else, use the hashtag #MGCCweekend on any photos or posts that you upload on Facebook, Twitter or Instagram. We want to see what you're up to!
MGCC: Club Council, Sophos Abingdon  – Saturday 15th October 
The Club's bi-annual Council meeting is this Saturday, taking place at Sophos in Abingdon. For members wishing to know the outcome of what is discussed, minutes from the meeting will be placed on the members' area of the website.
MGCC: South East Centre, Autumn Leaves Run, Sunday 16th October 
This year's event will once again take place through the leafy Surrey countryside and will be approximately 35 miles. The start will be at 'The Pheasant' at Buckland, RH3 7BG (formerly 'The Jolly Farmers'), on the A25 west of Reigate at 10.30am for departure at 11am. Tea, coffee and toilets will be available. The run will end at The Plough, Leigh, near Reigate, which we have visited many times before. Those going direct to The Plough should arrive from 12 noon onwards when lunch will be served. Names and numbers for lunch to Derek Edwards on 01737 765891 prior to the start of the event, please. Entries will be accepted on the day at the start.
MGCC: South West Centre, Kimber Trial, Sunday 16th October 
The South West Centre will be holding their annual Kimber Trial this weekend, taking place at Pagans Hill Farm, Chew Stoke, near Bristol. For more information, contact Chairman Jim Lott on chairman@mgccsw.com.
MGCC: Tyne Tees Centre, Autumn Leaves Run, Sunday 16th October 
This very popular end of season road run starts from Dobbies Garden Centre near Ponteland, where breakfast is on offer from 10:00am.
Entry fee is only £5.00 per car, payable in advance with your entry form. All entrants receive a route book for this run of about 66 miles, motoring on some of the most scenic roads in southern Northumberland. An entry form can be downloaded HERE
---