What's on this weekend: 12th & 13th August
There's only one major Club event happening this weekend, however, we want to know where you are and what you're up to. Use the hashtag #MGCCweekend on any photos or posts that you upload to social media.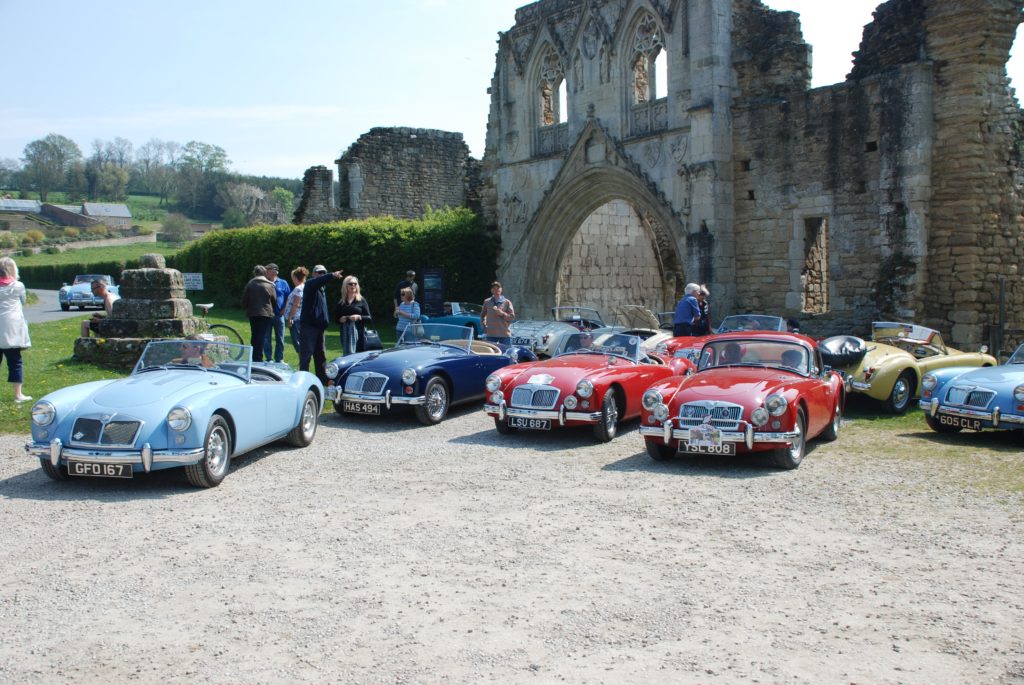 MGCC: MGA Register, MGA Day at Croome Court, Sunday 13th August
The MGA Register's annual gathering will be at Croome Court near High Green, Worcester, Worcestershire, WR8 9DW, where the group will visit the home of the Earls of Coventry, and stroll through the parkland laid out by Capability Brown, before discovering the secret wartime airfield. Click here to see more about Croome Court.
The Register has secured a reserved parking area for the day next to the Visitor Centre and Museum.  If you wish to be part of the display of cars, you need to arrive by 10 am, any arrivals after that will be directed to the nearest public parking area. There is no restriction on the time you may depart, so just follow the signs for Orchard Parking.
---