Weekend Preview: What's on this weekend? July 8th & 9th 2017
As we hit the height of the summer, here's what you can do with your MG this weekend, the 8th and 9th of July 2017.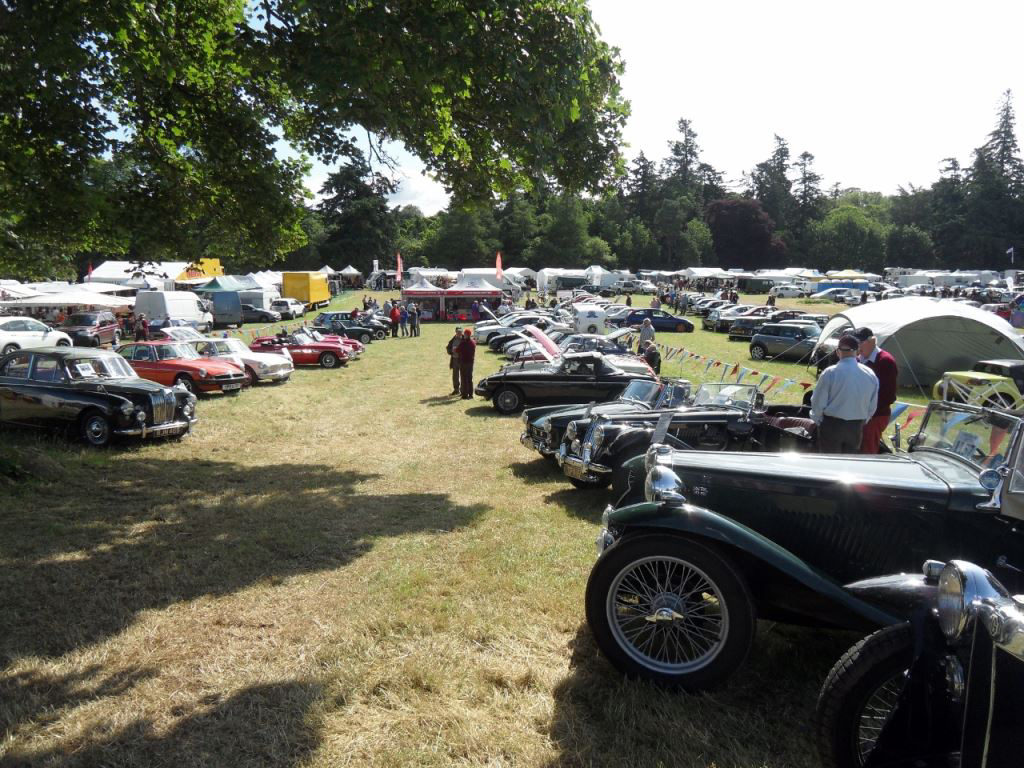 In Scotland, the Caledonian Centre will be attending the Glamis Show. As always, the chaps from the Caley Centre can be relied upon for a great display of MGs and this weekend should be no different. If you'd like to know more about what's going on at the show, you can contact Bob MacGillivray  07870407111.  They'll be at the show on both Saturday and Sunday.
Switching to the opposite end of the United Kingdom, the Devon and Cornwall Centre are on show at the Crashbox Club's 44th Historic Vehicle Gathering. The show's held at the beautiful and picturesque Powderham Castle, near Exeter. The show features everything from classic cars to vintage agricultural machinery.
On Sunday 9th, the T Register is holding its annual 'T' Party at the Chateau Impney Hill Climb event near Droitwich in the West Midlands on 9 July.  There's a 1000 yard technical hillclimb with classic sports and racing cars all before 1968 with many pre-war classes, an open paddock, a concours and a vintage funfair for you to enjoy. And dedicated parking for T Register members. You can see what the event is like by having a look at their website. There's a video of the 2016 event on YouTube. For more information, contact Bill and Sally Silcock – 01525 750468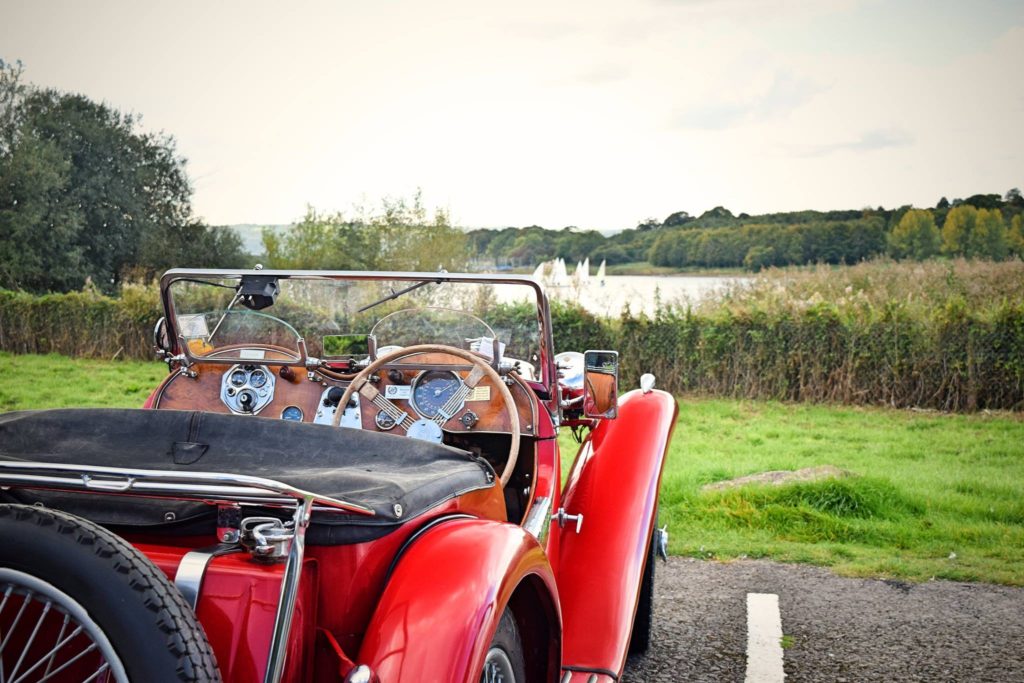 Finally on Sunday, the Club's Anglia Centre will be at the Queen Vic Classic and Sports Car Show, part of Billericay Summer Fest. To find out more, you can call Tony Batson – 07958 381470