Triple-M Register enjoy glorious Goodwood
On Saturday 18th February, the Triple-M Register accompanied MGs on Track at Goodwood for a track day in preparation for the Mary Harris Trophy at the end of April, and we've got a selection of photos from the day's action.
It was the second time the pre-war MGs had teamed up with MGs on Track after an enjoyable day out last year which was also at Goodwood. Once again it has provided the cars with some vital practice ahead of Brands Hatch where the Mary Harris trophy will be contested – a competition that has been running since 1963. For more information on Triple-M racing, click here to visit their website.
Below is a list of cars that attended. Many thanks to Colin Murrell for providing the photos.
11 – Mike Davies-Colley 1934 MG PA
13 – Reichard Jenkins 1934 MG K-type Magnette
14 – Chris Edmondson 1931 MG C-type (Replica D-type Special)
15 – Bernard Holmes 1934 MG N-type Magnette
16 – Robin Macmillan 1935 MG PB
17 – Mark Dolton/Tony Dolton 1935 MG PB
18 – Alexa Reynaga/David Reynaga 1934 MG PA
19 – Malcolm Bailey 1934 MG ND Magnette
25 – Jonathan Sage 1935 MG PB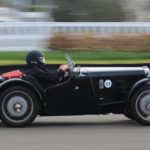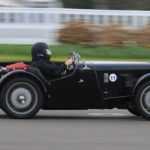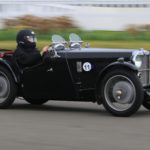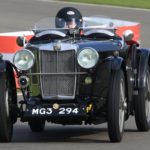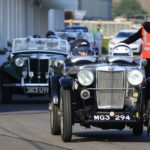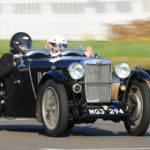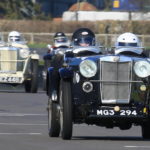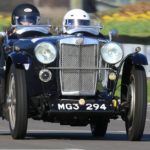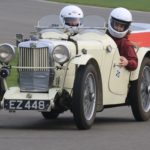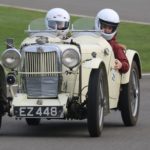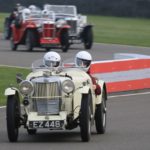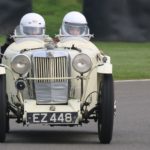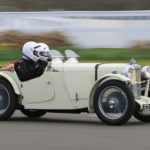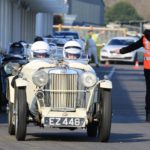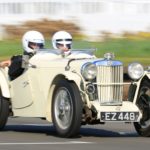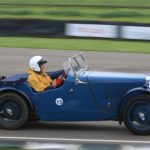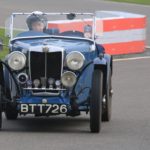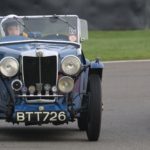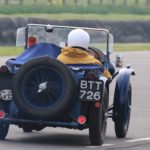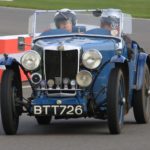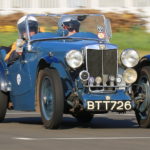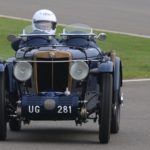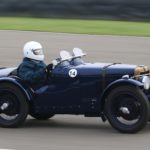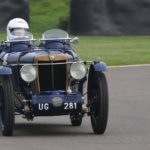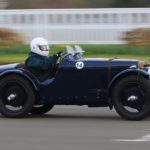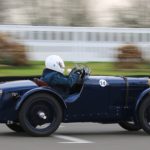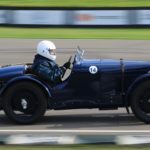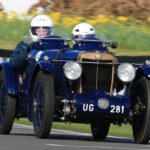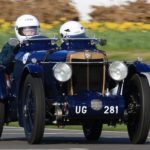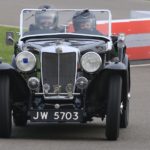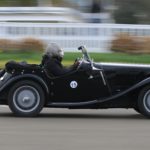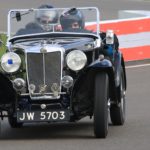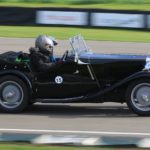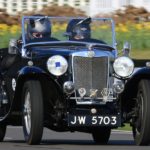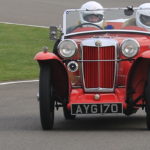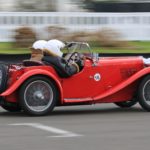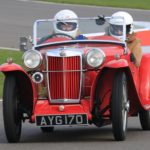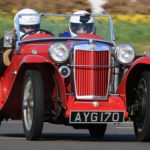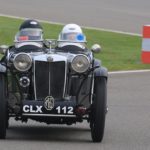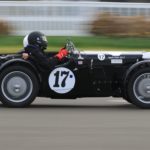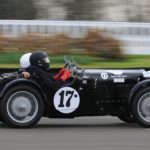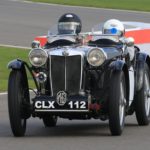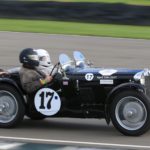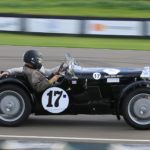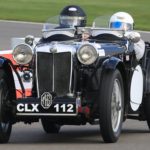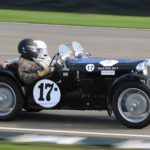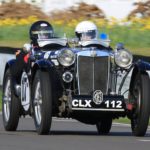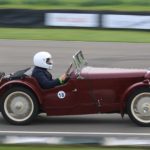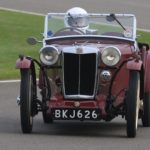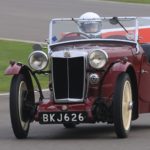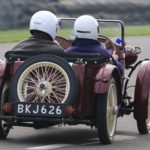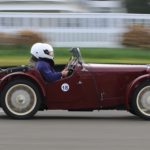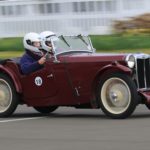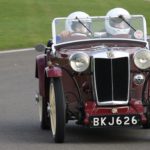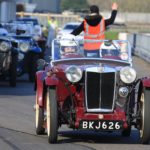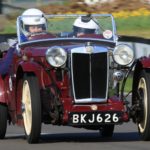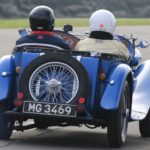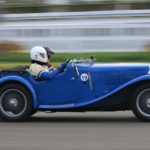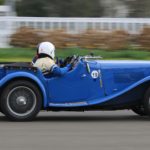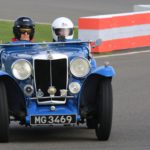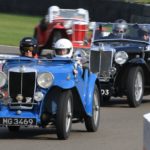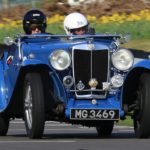 ---