This week in MG history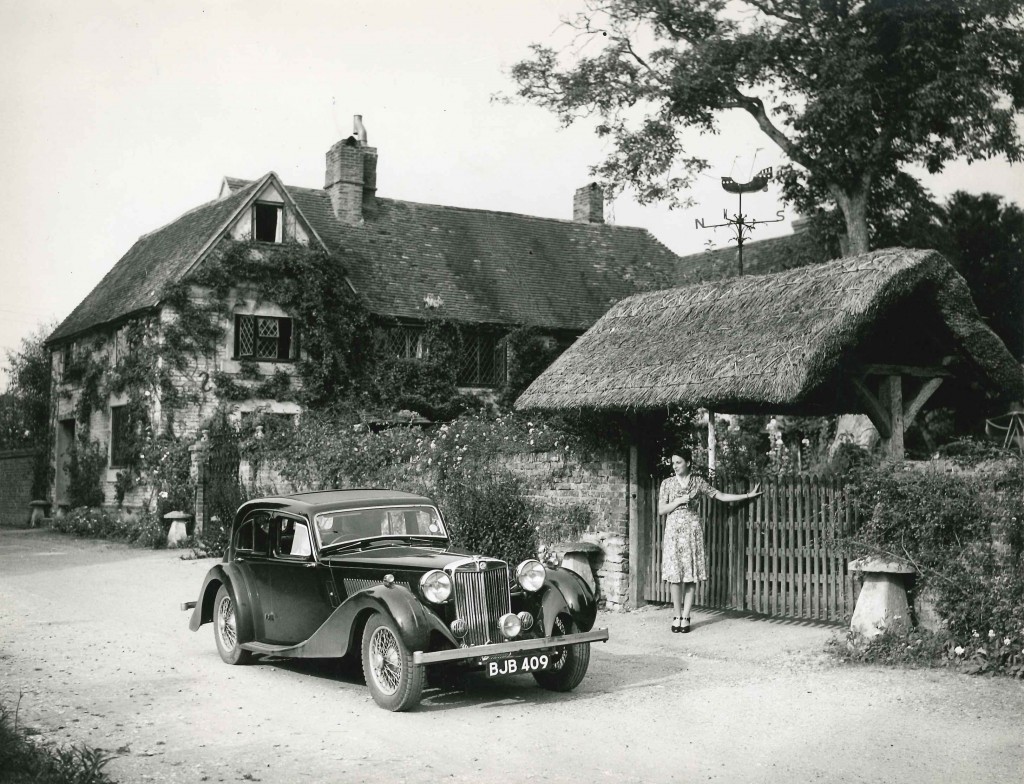 This week in MG history, we feature a very special model – the MG SA. On the 27th June 1935, James Wignall of Mulliner produced a number of drawings for a proposed large MG saloon, at the request of Cecil Kimber. One of these drawings would go on to become the basis of the MG SA Saloon that was launched in October of the same year following the Morris Motors takeover.
The SA Sports Saloon was the first of the cars in the MG 'SVW' family incorporating the SA (2 litre), VA (1.5 litre) and WA (2.6 litre) models manufactured from October 1935 to late 1939.
Although the SA was not the first saloon that MG had produced, it was considered by many to be the finest looking. It was the largest MG model, eclipsed only by the 2.6 litre WA in 1938 and nothing MG has produced since has come close. The saloon was one of the standard models offered and intially cost £375. Also offered was a 2 door convertible with coachwork by Salmons & Sons, known as the Tickford, and a 2 door convertible with coachwork by Charlesworth, known as the Tourer. The Tickford initially cost £398 and the Tourer £375. Although known for his legendary pursuits in creating, building and publicising MG sports cars, Cecil Kimber left behind his legacy in commissioning from Mulliner the design of the stunning saloon.
The SA was considered by many purists to not be a 'proper' MG, however the overall sales figures show that these large SVW cars were more popular than the smaller T type. There were only 3382 TAs and TBs produced in the same period as the 5514 SVWs, which supported Kimber's faith in producing a larger, more elegant car.
---