The results are in – Top 10 images
2020 began with us planning all kinds of celebrations for our 90th anniversary. Unfortunately, due to the Coronavirus pandemic, most of these plans were put on hold. Fear not though, we launched our Photo Competition earlier this year which created a superb MG Virtual Show.
We received nearly 700 entries in total, from all over the world, so thank you to all of our members who submitted their photos and memories! The photos will remain displayed at https://photos.mgcarclub.co.uk. We announced the top 90 images on our website but now is the time to announce the top 10 images.
It was a difficult job to narrow down the entries to the top 90, but it was even more difficult to narrow down to the top 10 images and then chose the winner of the Photo Competition. Each photo chosen has an interesting story behind it, truly capturing your passion for MGs.
Congratulations to our top 10! Each of you will receive a very special prize in the post very soon.
The top 10 images from our photo competition: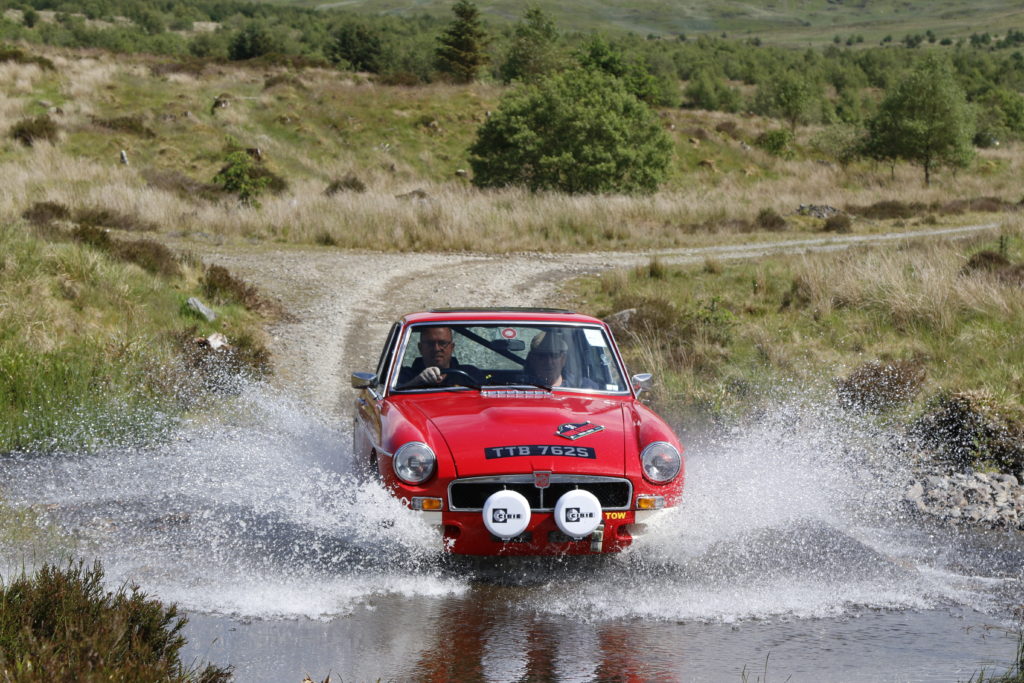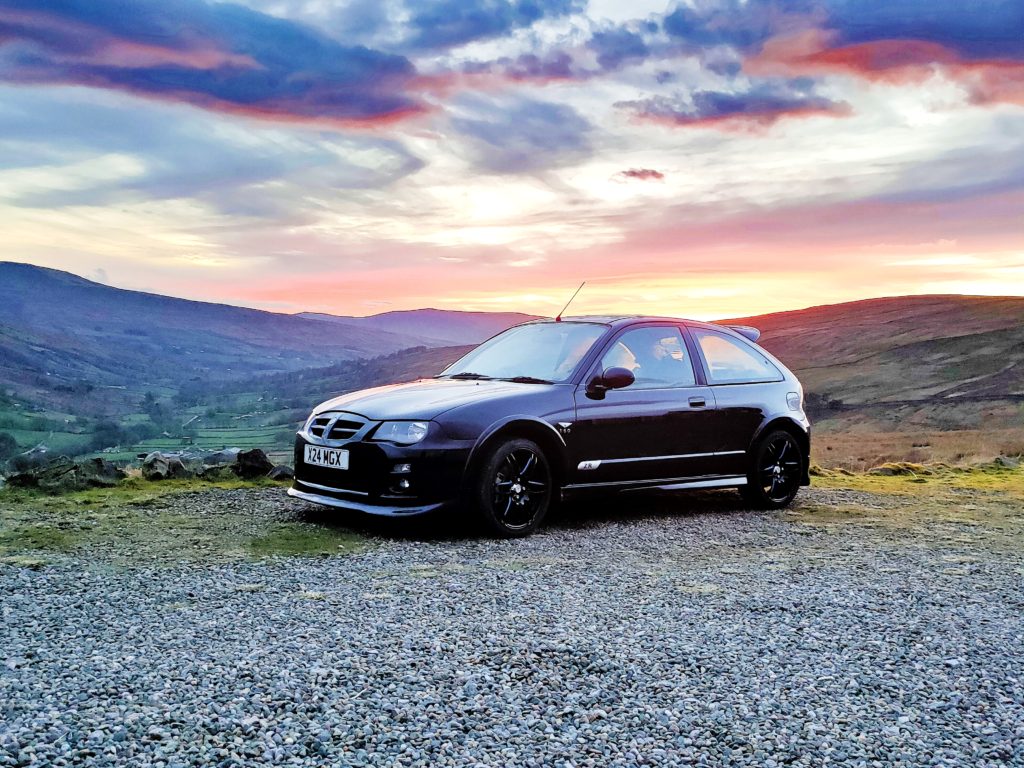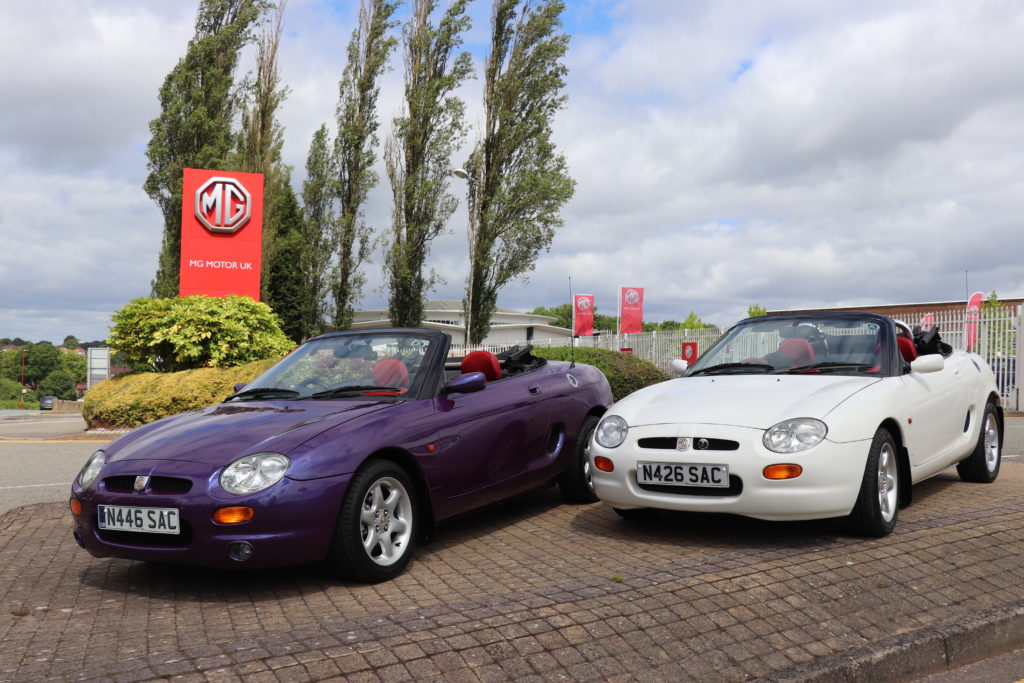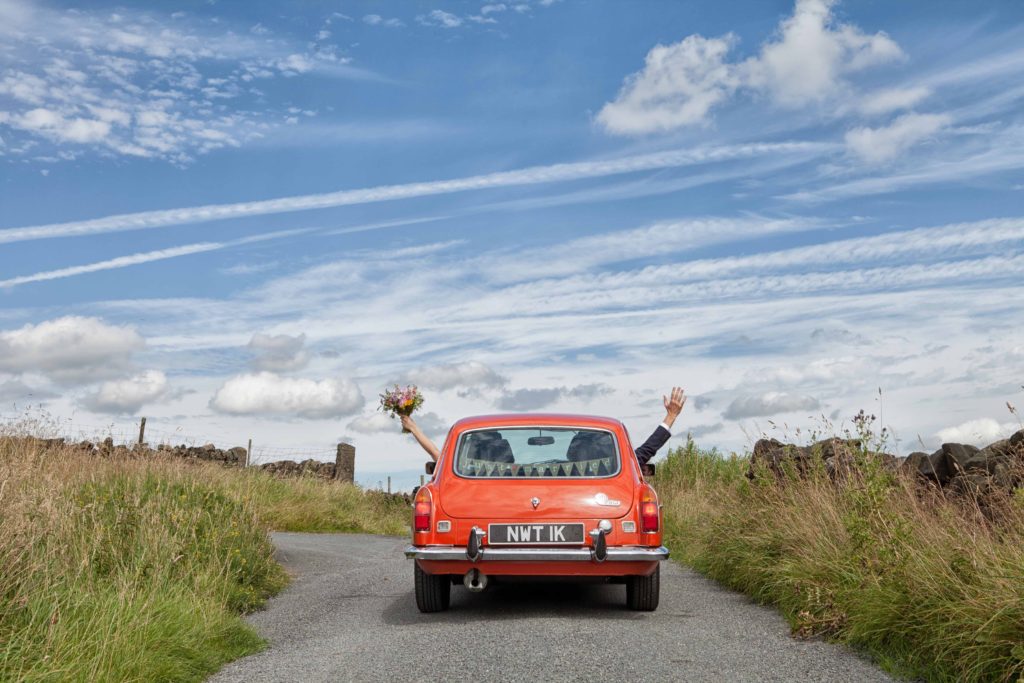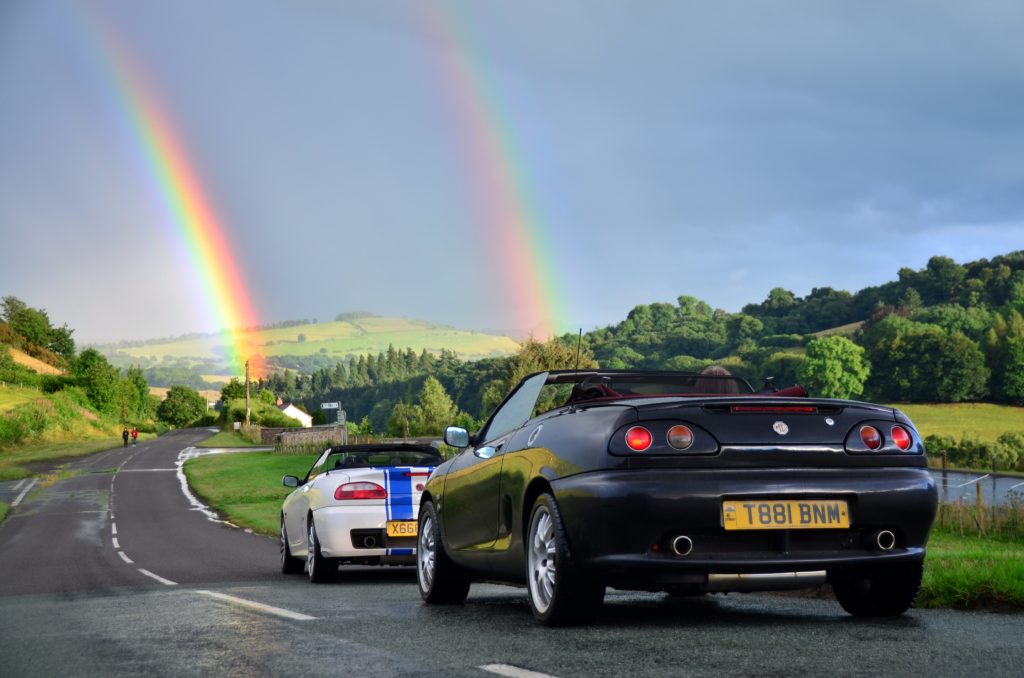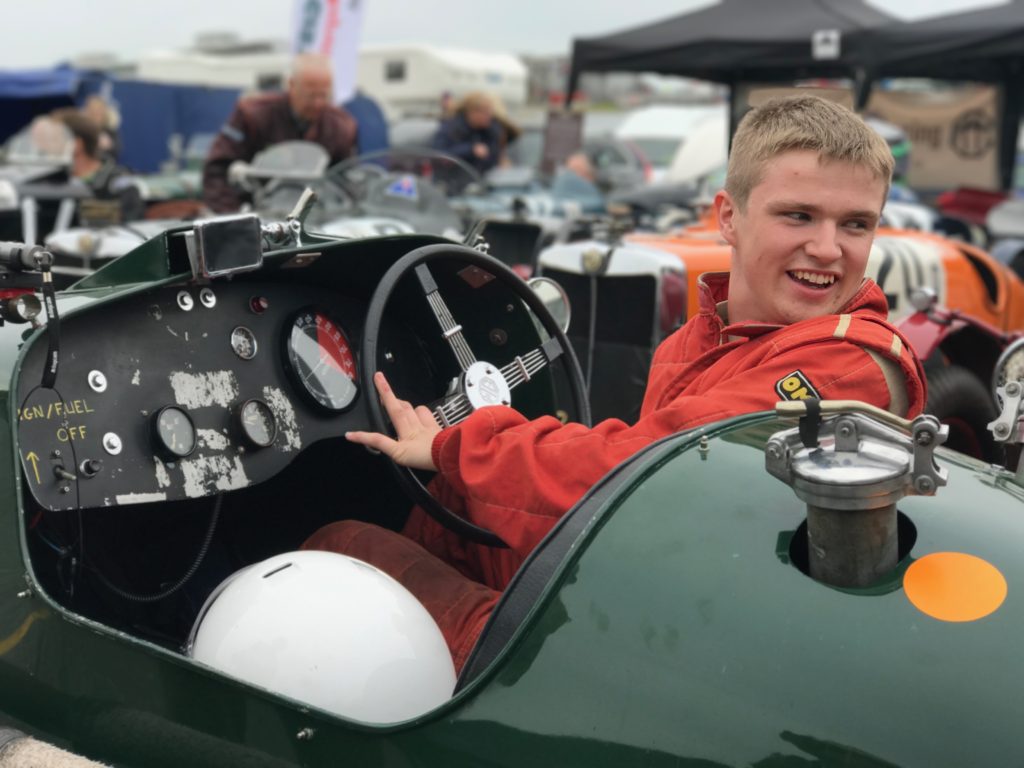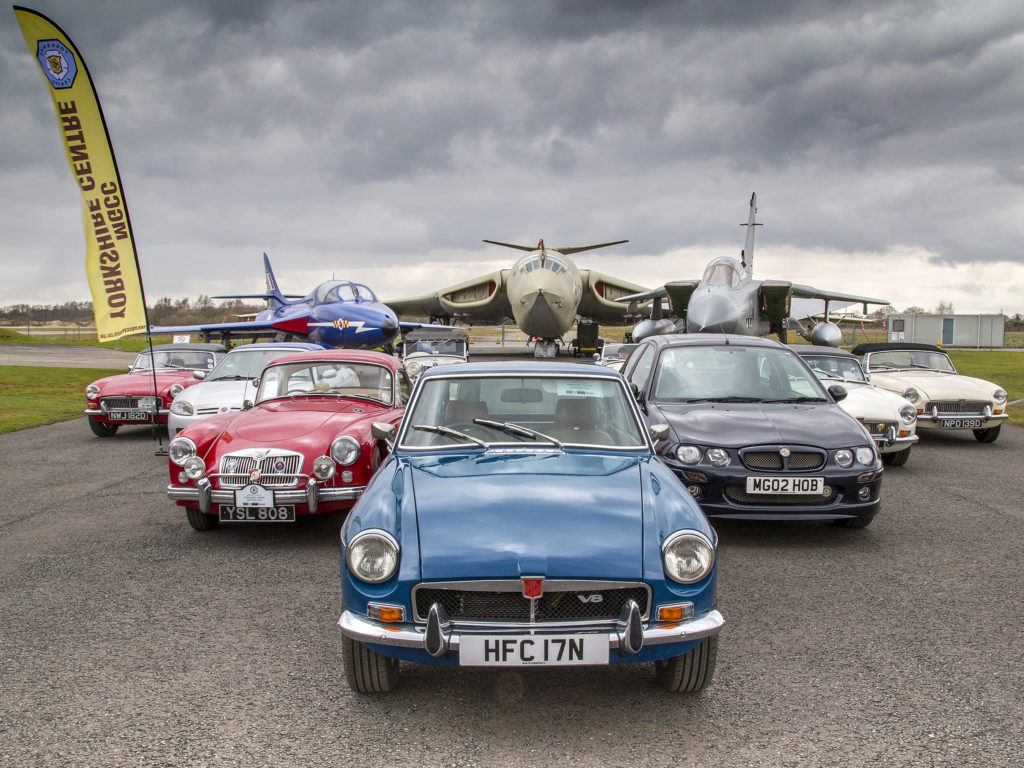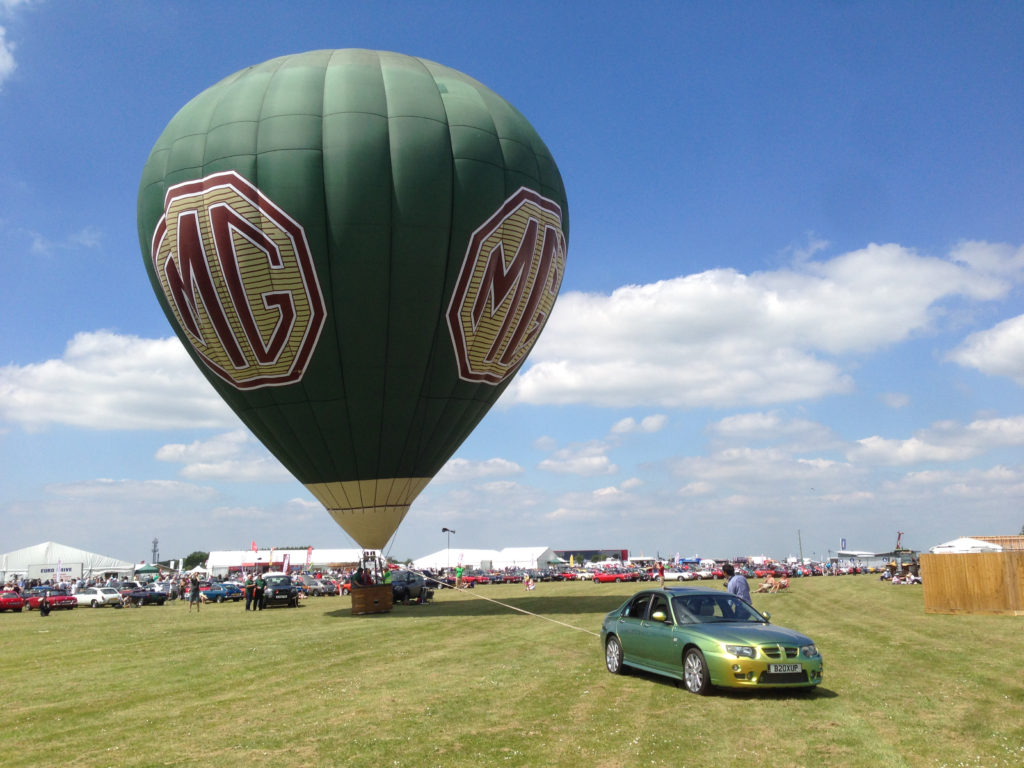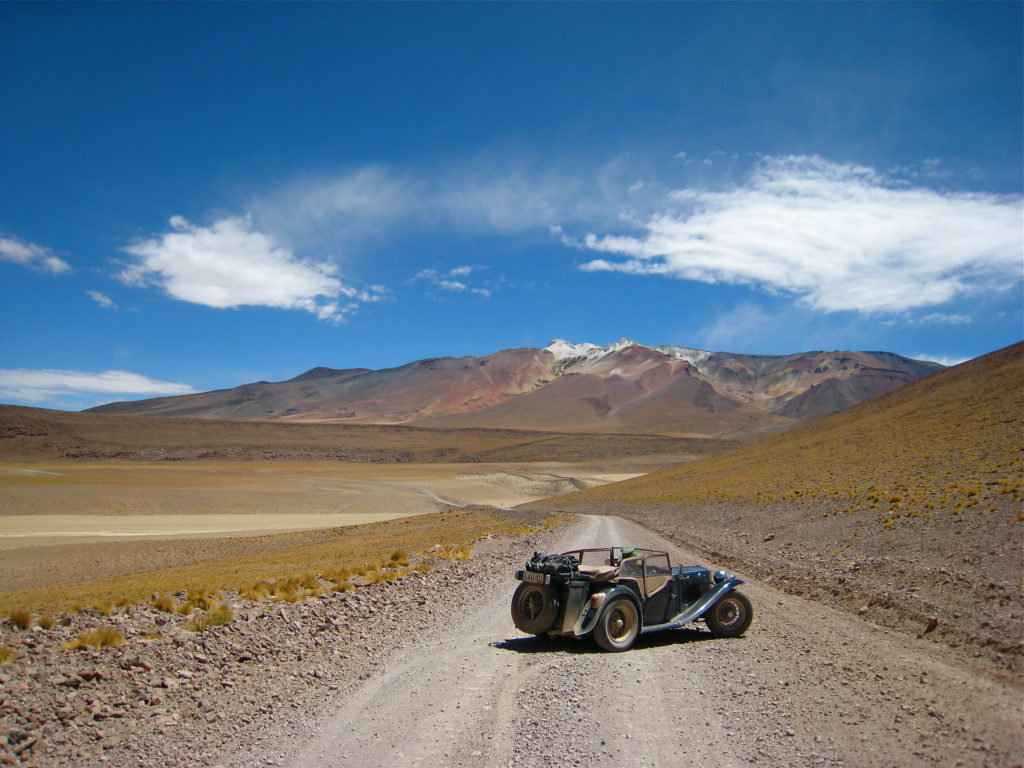 Winning Photo