The MGCC 90th anniversary photo competition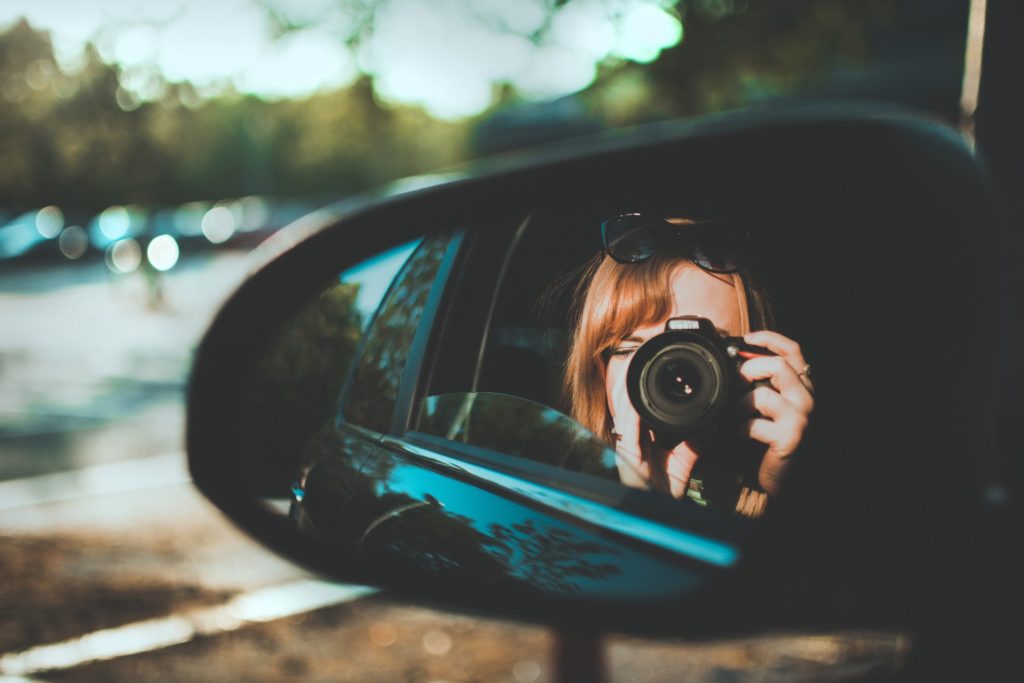 To view the current entrants and to find out more click here
2020 marks the 90th anniversary of the MG Car Club.
As part of our celebrations, we would like to create a gallery of photographs, submitted by you the members, that truly captures our passion for MGs and the best elements of club life.
It could be a special photo you shot at a MGLive!, the first time you got behind the wheel of your MG, you and your mates at a Club Meet, or you working away in your garage or workshop.
Maybe it's a tiny detail that you love about your MG, or maybe an atmospheric image you've captured of your pride and joy, or it's your car in full flight on a road run – the options are almost limitless – the choice is yours!
We want to focus on the people that make the MG Car Club. Because it's the people that have made this Club what it is for the past 90 years.
We'll be collating the best 90 images for a special display at Kimber House in October and for the 2020 Classic Motor Show at Birmingham's NEC this November. The images will also be used going forward as part of our advertising of the club, where we shout about the great things your club has to offer those who have not yet joined us.
As well as that, we'll be picking the top ten photos for a series of special prizes and we'll be sharing some of our favourites online and in Safety Fast! in the coming months.
You can also see a selection of all the photos entered in the main club marquee at MGLive! where we will be showcasing all the entries in our 90th anniversary gallery.
The winner will receive a special award and their image as a canvas, but everyone who enters may see their amazing photographs in print, promoting your club.
The rules are simple:
It must be your photograph, or you must have secured express permission of the original photographer for it to be used in the competition.
If your photo contains another person / people as the main subject, please ensure that you have their permission to submit the photo. (Crowd shots should be OK, submit your photo and we will advise).
If the photo contains anyone under the age of 18 please ensure you have their parents express permission to enter the photo.
Hi-res photographs only please – a minimum resolution of 2mb – if you're photo is below that, we can't use it and it won't be entered in to the competition. Our upload facility can handle images of up to 14mb, to allow the best quality images to be uploaded.
The competition will close on Friday 21st August
To submit your photo and see the current entrants click here