The era of printed Haynes Manuals ends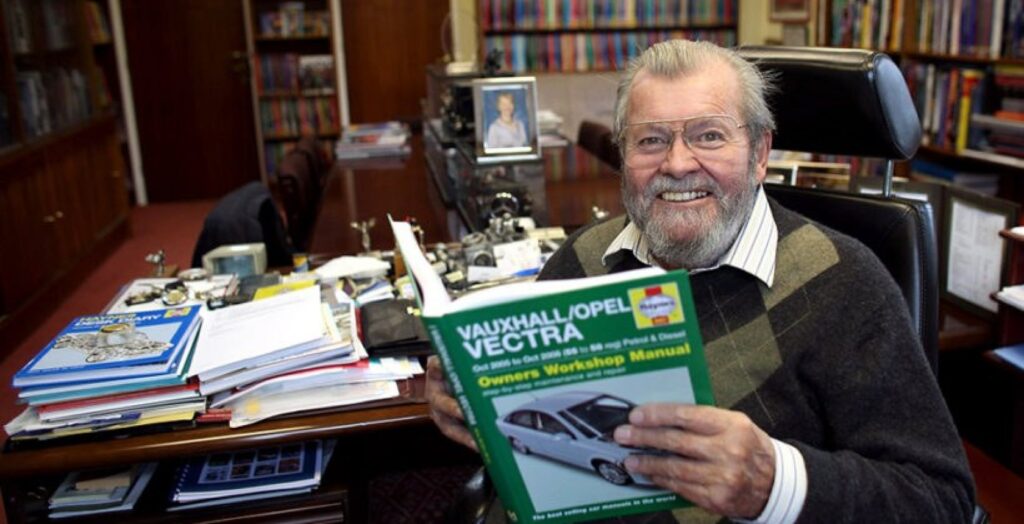 We've all had at least one, probably you bought one for each car you've owned! However, the era of the printed Haynes Manual with its oily thumb printed pages and optimistic encouragement to 'tap gently with a hammer' is coming to an end. 
The publisher had confirmed that it will no longer physically print hard copy manuals for new cars in favour of digital content. But, thankfully you'll still be able to buy manuals from its extensive back catalogue in paper versions.
The first Haynes Workshop Manual was produced in 1966 since when around 200 million manuals have been published.
Established by John Haynes more than 50 years ago, Haynes Publishing was sold to French firm Infopro Digital earlier this year after its founder's death in 2019.
In a statement , the brand said it was currently in the process of creating an new automotive maintenance and repair product that "will cover around 95 per cent of car makes and models – an increase of around 40 per cent over our current Workshop Manual coverage."
A move to digital guides is thought to reflect the increasing reliance on online videos such as the many YouTube guides by home mechanics and also the lack of DIY maintenance possible on new cars, especially electric vehicles.
Luckily we have a range of books and manuals for sale over on the MGCC shop: https://shop.mgcc.co.uk/product-category/books/