Sunday Scramble Discount Code Available!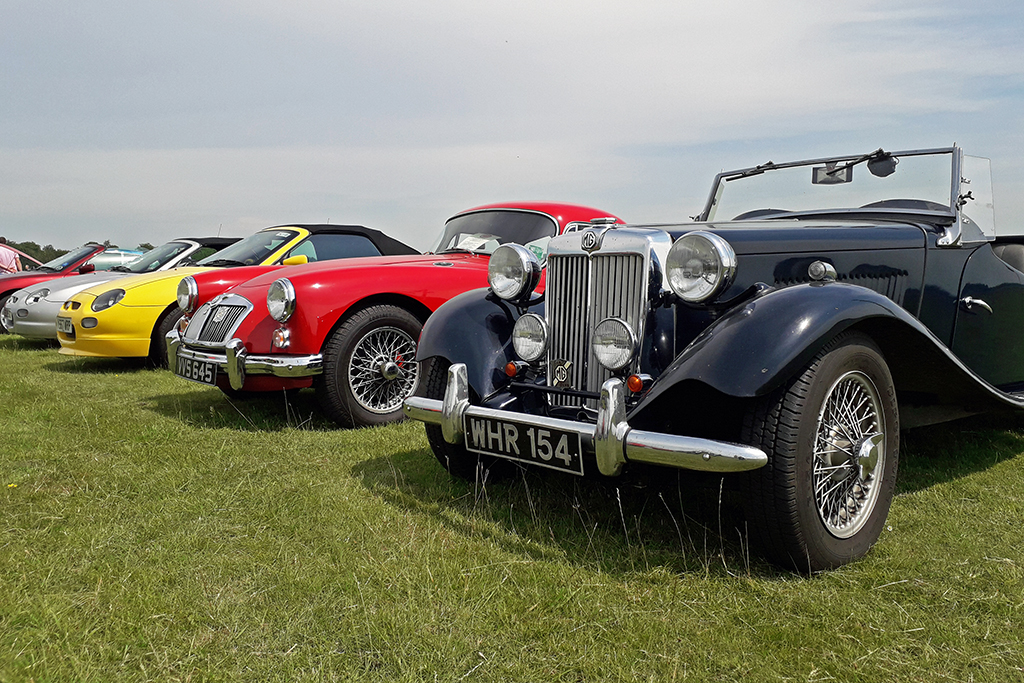 The MG Car Club has booked a Club stand at this popular event at Bicester Heritage on Sunday 26th April 2020 – taking place on Drive it Day. The stand will be jointly manned by our Midget Register and Young Members Branch.
To book on to the Club stand, select the MG Car Club from the Club drop down after the payment details on the same page, and use the code found in the Members Area – https://www.mgcc.co.uk/members/member-discounts/ – to ensure you will park on the MGCC stand. FAQs about tickets and the event can be found here – April Scramble Car Club FAQs BH Drive it Day 2020. The Club code is vaild midnight on Tuesday 21st April – club bookings will be unavailable after this time.
* As the first two batches of discounted tickets sold out so quickly, we have also secured a 25% off Final Flight tickets, vaild until midnight on Friday 21st February. The code and details on how to use the code can be found in the Members Area here – https://www.mgcc.co.uk/members/member-discounts/ *
Tickets are selling fast for this popular event so make sure you book your tickets as soon as possible!