Sir Stirling Moss to retire from public life
Honorary MG Car Club member Sir Stirling Moss has decided to step away from the limelight to spend more time with his wife and family.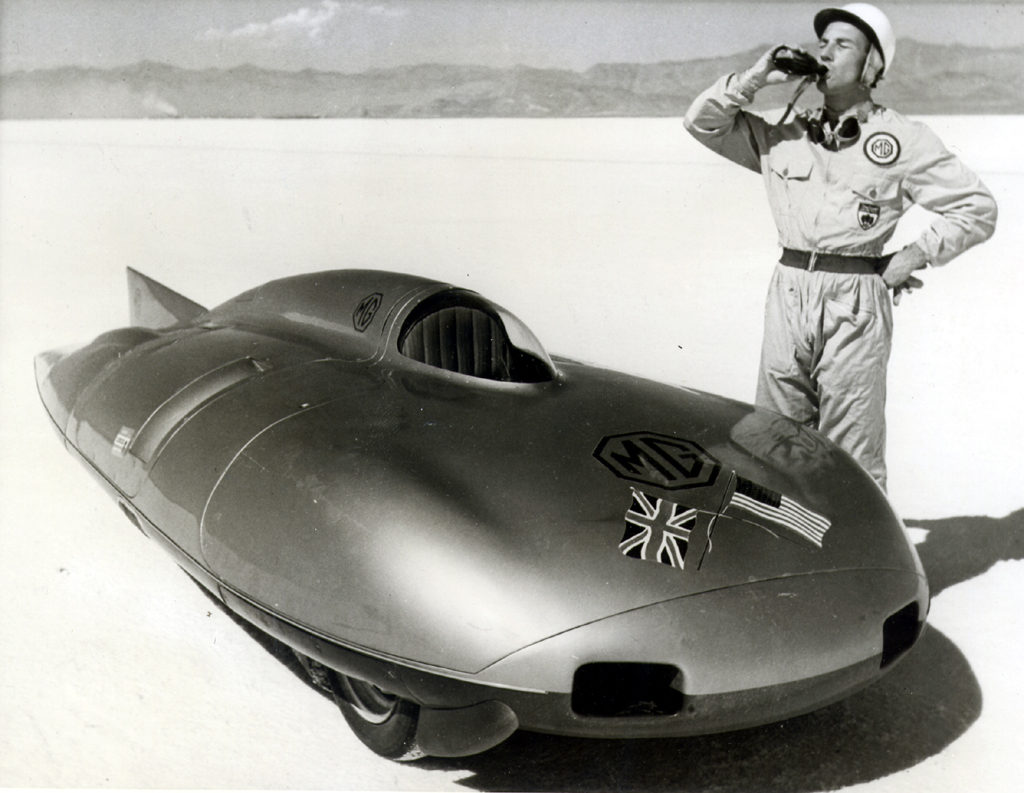 A statement from his son said Moss had made the decision because of his "slow recovery" from recent health problems. He spent 134 days in hospital after suffering a chest infection while on holiday in Singapore in December 2016.
The 88-year-old is most often associated with sports car and Formula One racing, but in 1957 he also catapulted himself into MG folklore by shattering the class F world land speed record at Utah's Bonneville Salt Flats in the streamlined MG EX181
Class F catered for cars between 1100 and 1500cc, and saw Moss beat the existing record set by Goldie Gardner in the MG EX135 by over 42mph. However, Moss' title of 'world's fastest MG driver' would be short-lived, as in 1959, Phil Hill set a new record in the updated, higher-output EX181.
Moss is widely regarded as one of the greatest Formula One drivers of all time, and though he did not win a World Championship, he was victorious in 16 of the 66 grand prix he entered. In 1955 he became the first Briton to win a British Grand Prix, taking victory at Aintree ahead of illustrious Argentine teammate Juan Manuel Fangio.
In total, he won 212 races from the 529 events he entered in various categories across motorsport. Here at the MGCC we wish Sir Stirling all the best for the future.
---