Silverstone Interactive Museum – Member Offer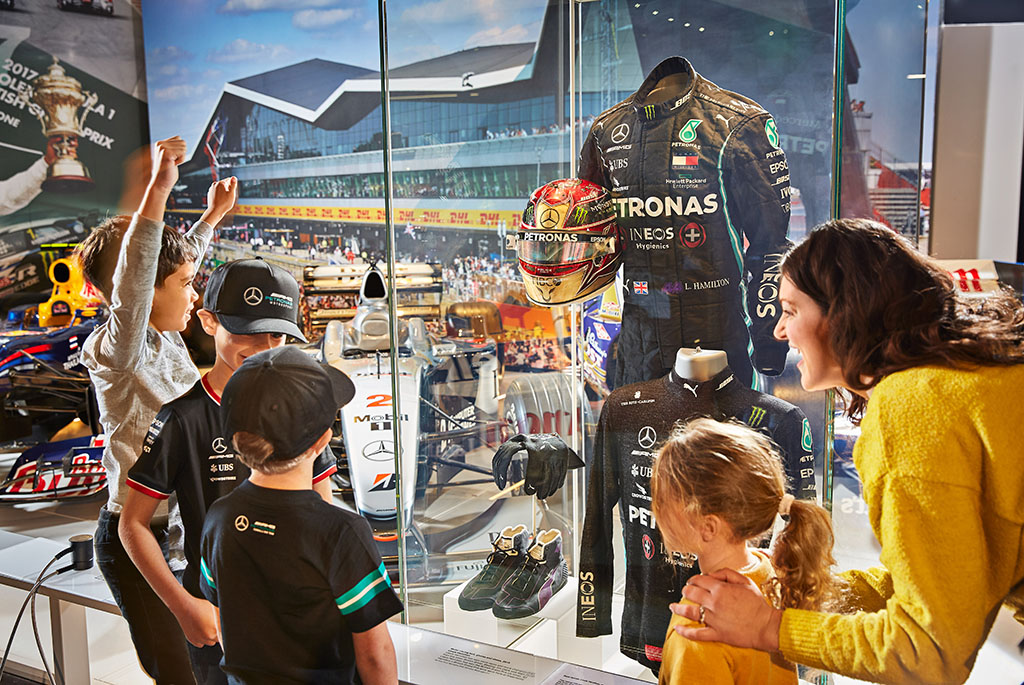 The Silverstone Interactive Museum is the place to visit if you're a motorsport fan!
Enjoy an exciting journey through the past, present, and future of Silverstone, the home of British motorsport and racing. The Museum is filled with brilliant artefacts and interactive experiences that tell the tale of motorsport at Silverstone in an exciting way – perfect for the whole family.
As one of our many benefits, MG Car Club members can receive up to 30% off adult, child, and student tickets. To obtain your discount, please visit the Club's Members Area.
The Silverstone Interactive Museum have all the required processes in place to ensure a safe and enjoyable visit for all. Please visit their website here to read the guidance in more detail.
For more information on the Silverstone Interactive Museum, please visit their website – www.silverstonemuseum.co.uk.