Silverstone Awarded Lottery Grant For Heritage Live Project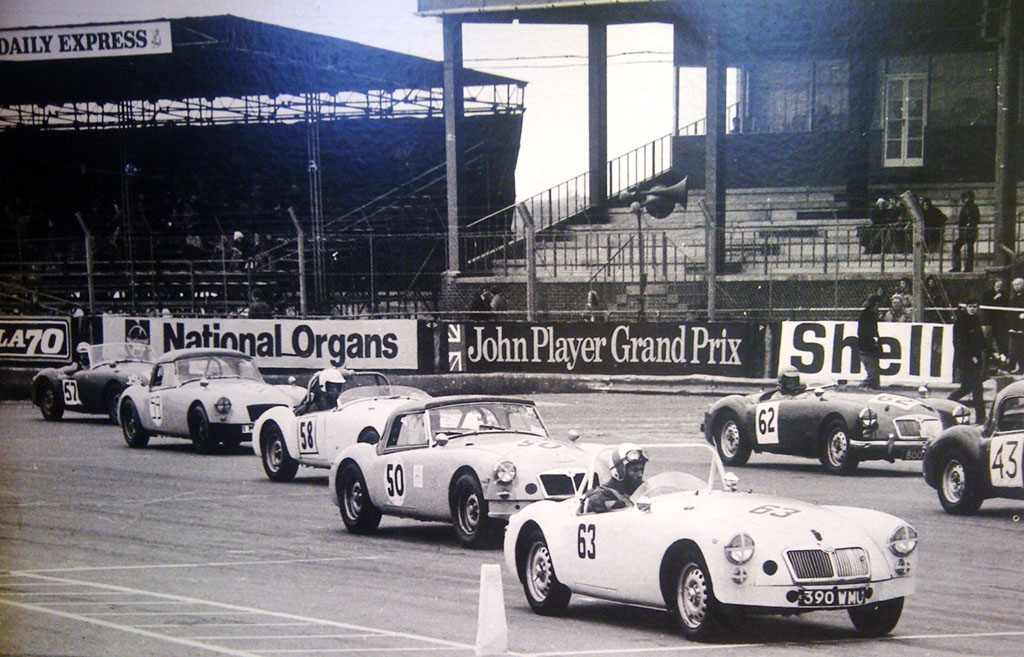 THE BRITISH RACING DRIVERS' CLUB and Silverstone Circuits Limited are delighted to have been awarded a first round pass for a £9.1 million bid to the Heritage Lottery Fund (HLF) for their project 'Silverstone Heritage Live'.
Silverstone Heritage Live, which is planned to open in 2016, will bring Silverstone's history to life and feature the BRDC archive, a heritage trail and live interactive experiences within a Heritage Hub located at the entrance to the circuit.
As well as the BRDC archive, which is a unique collection that charts the history of the Club, other high profile motor sport names including David Coulthard MBE, Eddie Jordan and Christabel Carlisle have all pledged items from their collections to be on display at the Silverstone Heritage Hub.
Stuart Rolt, BRDC Chairman, commented: "We are very proud to have won this grant and are extremely excited about the project. The BRDC and Silverstone have played an important part in the history of British motor sport, and the Silverstone Heritage Hub will give us an opportunity to share this with motor sport fans from around the world.
"The experiences, memories and collections of the BRDC Members, fans and others associated with the sport provide a unique resource with which to tell the compelling story of Silverstone and British motor sport, and we believe the Heritage Centre will increase our visitor number by over 300,000 each year."
Vanessa Harbar, Head of Heritage Lottery Fund East Midlands, said: "We loved the British Racing Drivers' Club's vision for this exciting project, which will open up the magic of Silverstone to both motor enthusiasts and those with an interest in the wider history of the site."
One of the best ways to see Britain's motoring heritage come to life at Silverstone is to visit MGLive! the biggest MG event in the world on Saturday 15th and Sunday 16th June. As well as the largest collection of classic and modern MG's, motorsport fans will be treated to an action packed weekend of racing on Silverstone's Grand-Prix Circuit.
Advance tickets are on sale now with tickets for Car Club members starting from just £16.50. To book yours visit MGLive or call Kimber House on 01235 555552.