Safety Fast! – January issue now available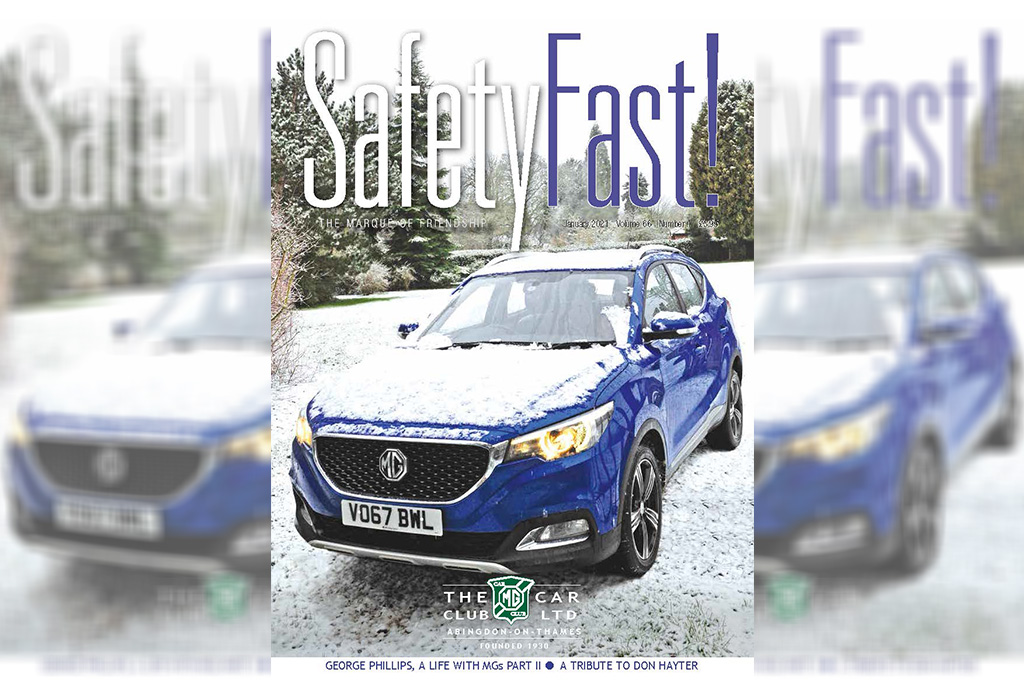 With the January issue of Safety Fast! arriving on the doorsteps of members, we thought we'd give you a taste of what's included in this month's magazine.
John Lakey recalls his memories and time with Don Hayter.
The second part for the story of George Philips, who was no mean driver in T-Types, venturing to Le Mans and elsewhere with a special-bodied TC.
Dennis Wharf and the trials and tribulations of tuning his MG Midget.
Romain Heckemanns reports from the traditional Autojumble at the Lux Expo on Luxembourg-Kirchberg in the Grand-Duchy of Luxembourg.
And we have newsletters from the T Type Register, Magnette Register, MGC Register, and ZR/ZS/ZT Register.
If you're a non-member reading this and it sounds like something you'd enjoy looking at, our award-winning monthly magazine Safety Fast! is included as part of your membership.
To request a FREE enquiry pack, with a previous issue of our magazine inside, click here.
CLICK HERE to head to the Members Area to read the January issue
of Safety Fast!, and all the previous issues!