Photo of the Year competition 2016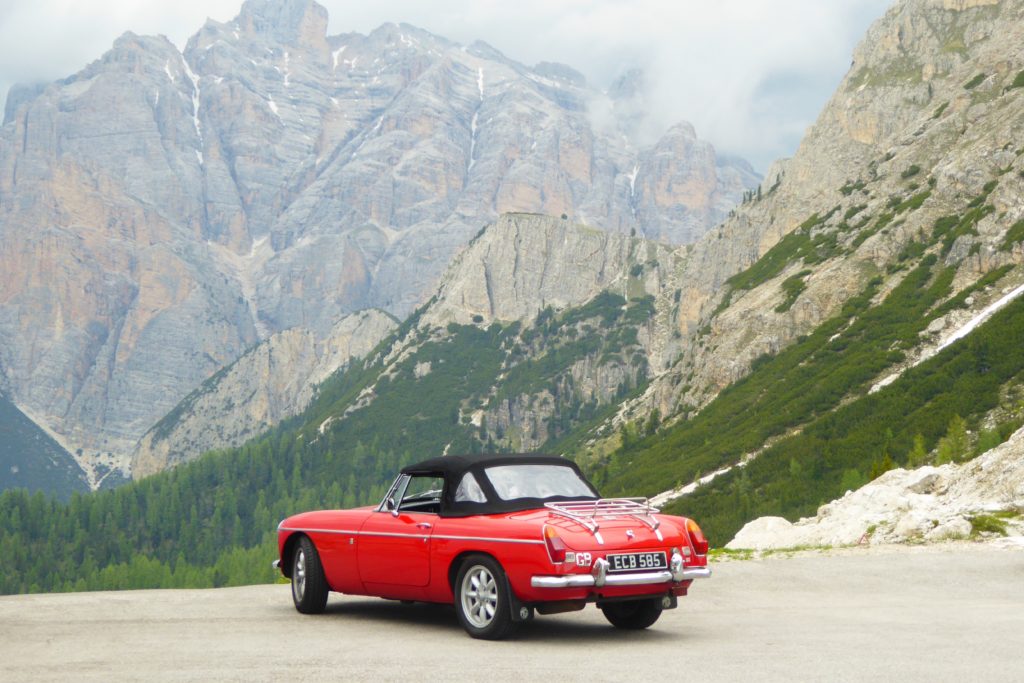 At the end of 2015, the Club ran a photo of the year competition. After gathering together more than 60 photos of MGs from around the world, the list was reduced to just eight. The staff at Kimber House then picked their top three from the selection, with the one collecting the most votes crowned photo of the year.
The winner was Andy Brown, who sent in a picture of his red MGB in the Italian Dolomites from May 2015. As a result, Andy won himself an MGA Haynes Manual, and a model MGB to sit on his desk. This year we will once again be giving out prizes which will be tailored specifically to the winner.
If you're interested in entering the 2016 competition, simply comment on our Facebook/Twitter posts or send your photo to chrisk@mgcc.co.uk. It's completely free and all MGs are welcome (one photo per person).
The competition closes on Tuesday 20th December. Good luck!
---