Peter Green
The MG Car Club is saddened to report the passing of Peter Green.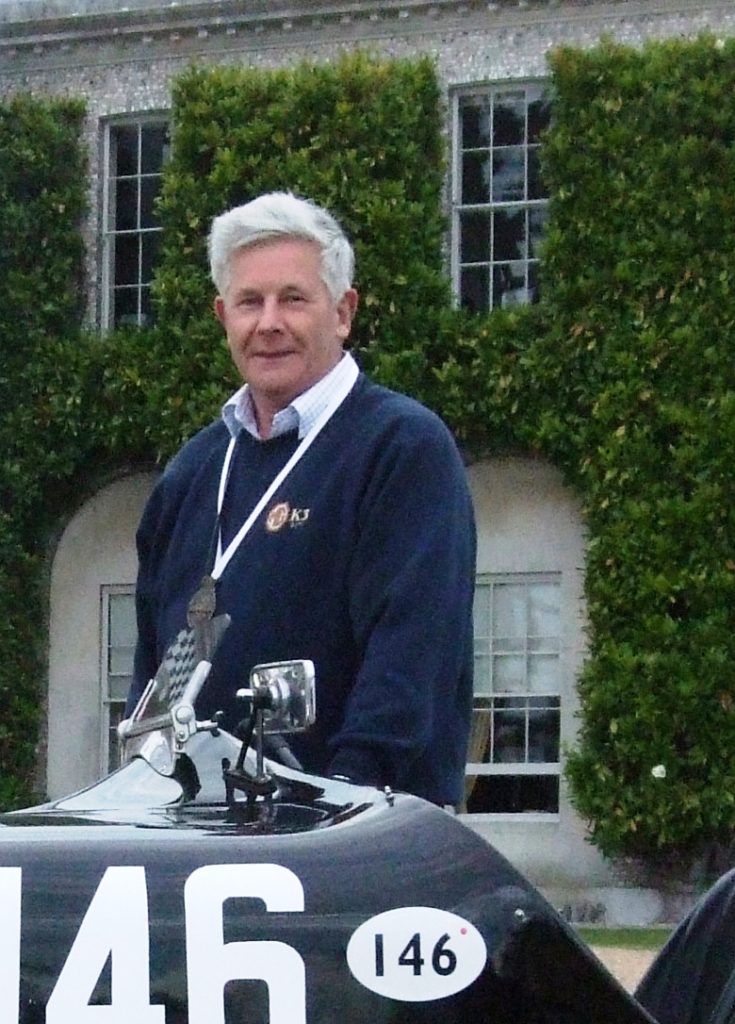 Following his passing, Peter's family passed this note on for his fellow Club members.
"It is with great sadness that I write to let you know that Dad passed away peacefully this lunchtime. We were so lucky that the hospital allowed us to visit him all day yesterday, stay overnight and visit again today.
We want to thank you all for the lovely postings on the forum and the many emails we have received. We were able to print them off and read them to Dad. He was so very touched, as were we. As some of you may know, he was busy with a new little project in the form of a Jarvis Bodied M-Type. We told Dad that we will finish it for him and yesterday he told us what colour he wants it to be. Dad loved his MG's and made so many friends because of them. He was so proud to be the Register's Chairman and to have served on the committee for so many years.
Due to the current circumstances a celebration of Dad's life will need to be put on hold for a little while but we hope that you will all join us just as soon as we are set free!
Thank you all again, your kind thoughts have meant so much to us.
Elizabeth, Andrew & Katherine
Diane, Pat, Samantha & Daniel"