Open Day at Kimber House – Sunday 12th August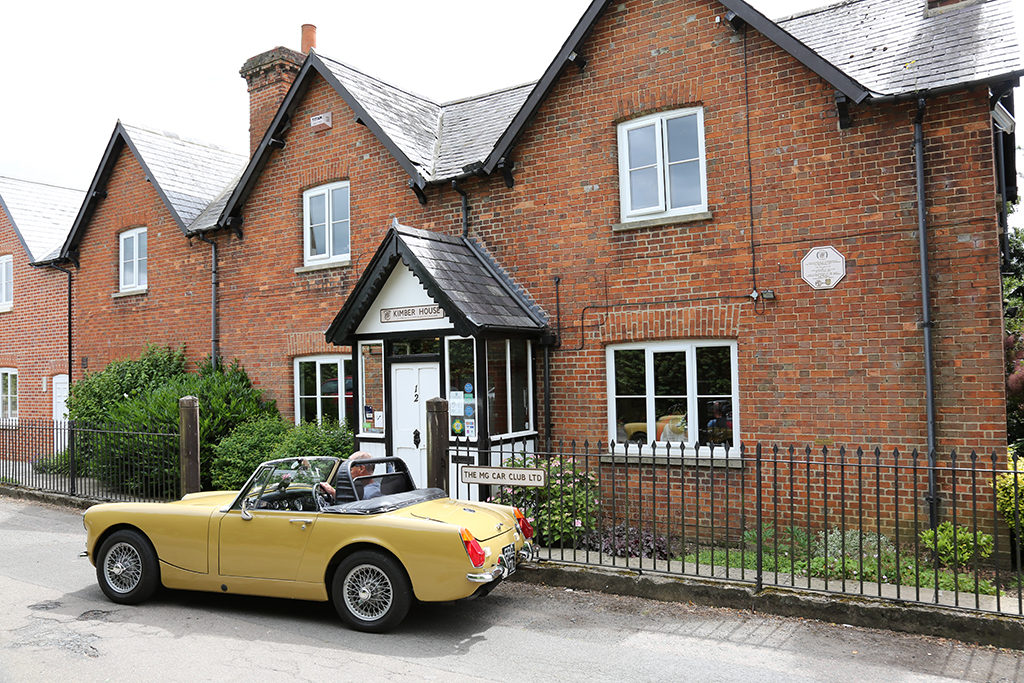 On Sunday 12th August the MG Car Club's Midget Register is holding an open day at the Club's headquarters, Kimber House in Abingdon.
Open from 10.00am – 4.00pm, you are guaranteed a warm welcome. A selection of special Midgets will be on display to greet you, including the ex- Rauno Aaltonen MG Midget that Aaltonen raced at Bridgehampton in 1965, a fully prepared Class A racing Midget, a sprint car prepared by Geoff Clarke of MG Development fame and Roy Locock's well-travelled 'Bridget the Midget'.
If you've never visited Abingdon, the birthplace of the majority of MG Midgets and the MG Car Club's headquarters, now is the ideal time.
We plan to provide tea, coffee and a buffet for those attending, so to give us an idea of numbers please register your interest with the Midget Register Chairman, Mike Parker here
The full address for Kimber House is – Cemetery Road, Oxfordshire, OX14 1AS.
Please note, you don't have to own a Midget to attend the Open Day!
For more information on the MG Midget Register, please visit www.midgetregister.com