New MG Dealer Opens This Weekend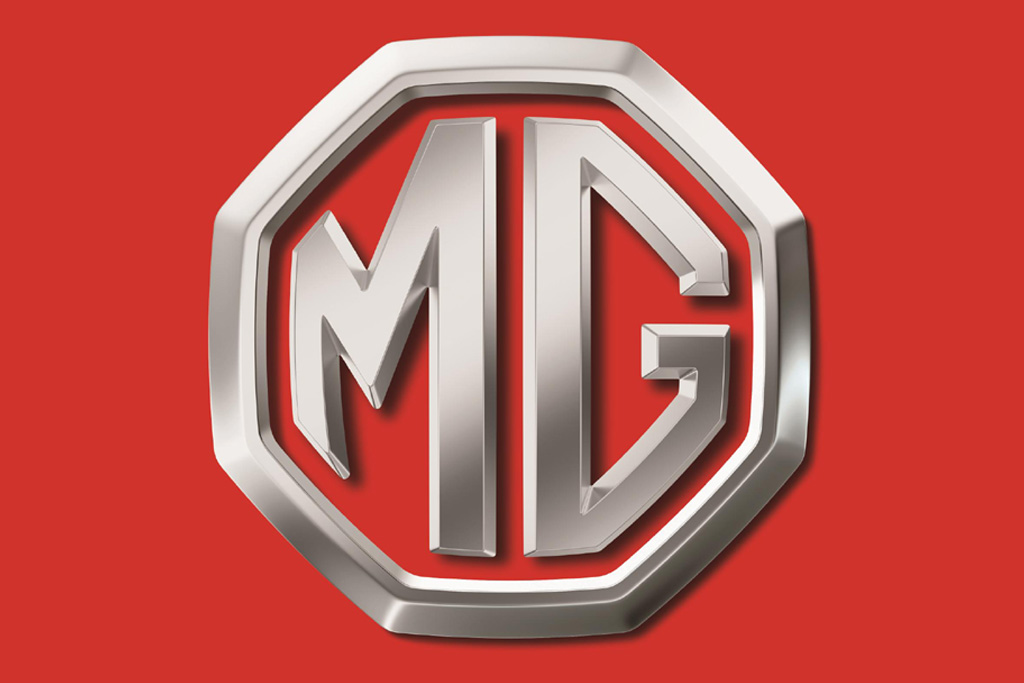 CHRISTMAS is coming early for one of Sheffield's new MG dealers.
Eric Stead (Garages) is holding a special early Christmas party this weekend, complete with all the Christmas trimmings, to mark the official opening of the new MG dealership.
Trevor Stead, the firm's Managing Director, said: "We've already taken orders for five MG3s and it's a car that has really caught peoples' imaginations. It offers such great value for money and word is now spreading fast.
"We're now fully up and running and thought it would be a great time to celebrate, so we've laid on an early Christmas party.
"There will be mince pies, mulled wine and carols and we have three £100 Christmas hampers to give away in a prize draw as well as a Christmas lucky dip for the kids.
"Usually buying a new car isn't on list of things people plan to do in the run up to Christmas, but we've been very busy with the new MG3.
Alongside an MG3 3STYLE demonstrator, Eric Stead also has new petrol and diesel MG6 GTs and an MG6 Magnette on show.
Eric Stead, in Ecclesfield in the north of Sheffield is one of two MG dealers in the city. Grant & McAllin in Rother Valley Way covers the south of Sheffield and is planning an opening event in January.