New MG coupe teased ahead of Shanghai Autoshow
MG have teased a new two-door coupe, the E-Motion concept ahead of the 2017 Shanghai Autoshow.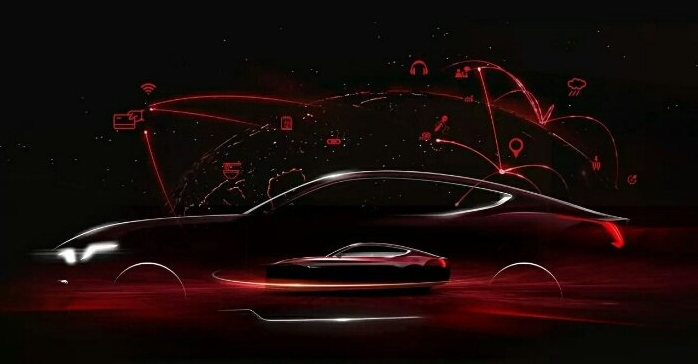 The new coupe, adopts the new family front end, first seen on the recently-launched ZS compact SUV. Under the skin, the E-Motion is powered by an all-electric drivetrain. The rounded MG logo featured on the concept has drawn comment online, with concerns voiced over a potential loss of the octagon. MG's brand manager in China, Chris Chen, spoke exclusively to the MGCC to calm any fears amongst die-hard MG enthusiasts. "The rounded logo on the E-Motion is to highlight MG's new family design, future production MGs will definitely keep the Octagon on every vehicle."
The concept will make its global debut at next week's Shanghai Autoshow and the MG Car Club will be at the show, so stay tuned to the Club's website, social media and Safety Fast! magazine for more news.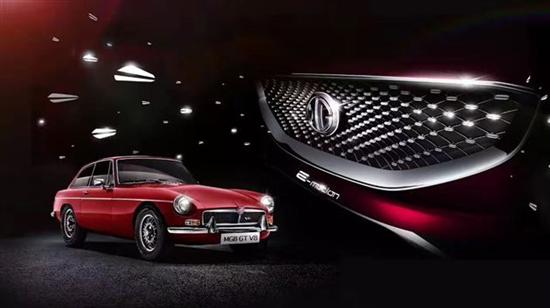 ---