National Dog Day – photos from Friday
On Friday 26th August, the internet became a real fur-fest due to the celebration of National Dog Day, and across our social media channels, we were bombarded with all varieties of canine.
In case you weren't familiar with National Dog Day, it's there to celebrate all breeds, pure and mixed and serves to help galvanise the public to recognise the number of dogs that need to be rescued each year, either from public shelters, rescues and pure breed rescues. We decided to get involved and asked our followers to post any dog photos next to MGs – and they didn't disappoint. Below are a selection of the best for your own amusement. And for those that sent the pictures in, we applaud you!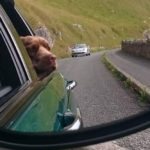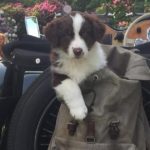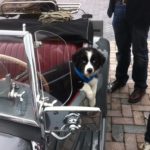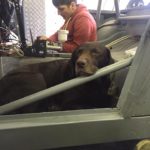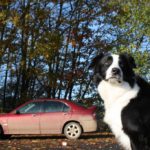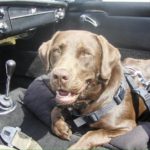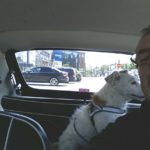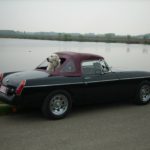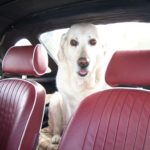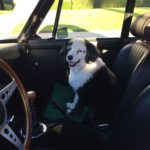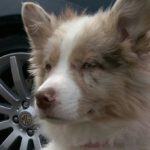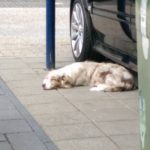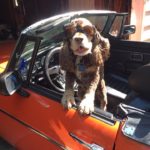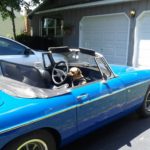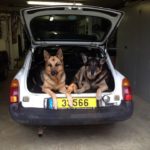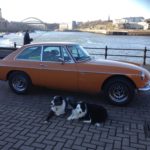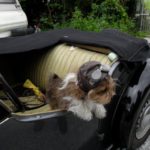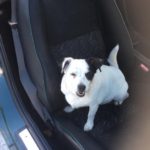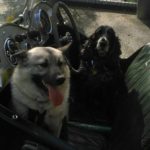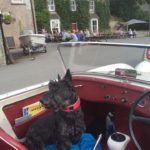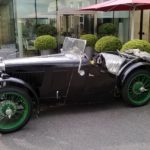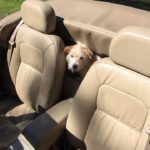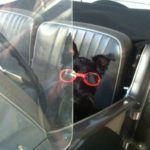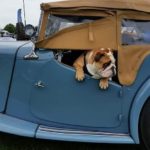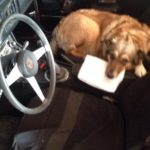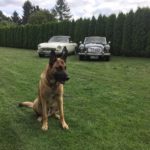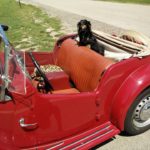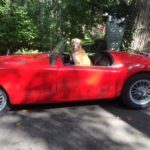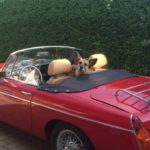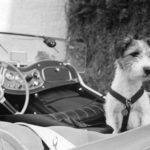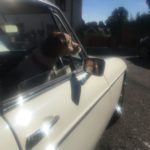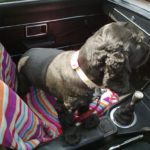 ---