#MustHaveMonday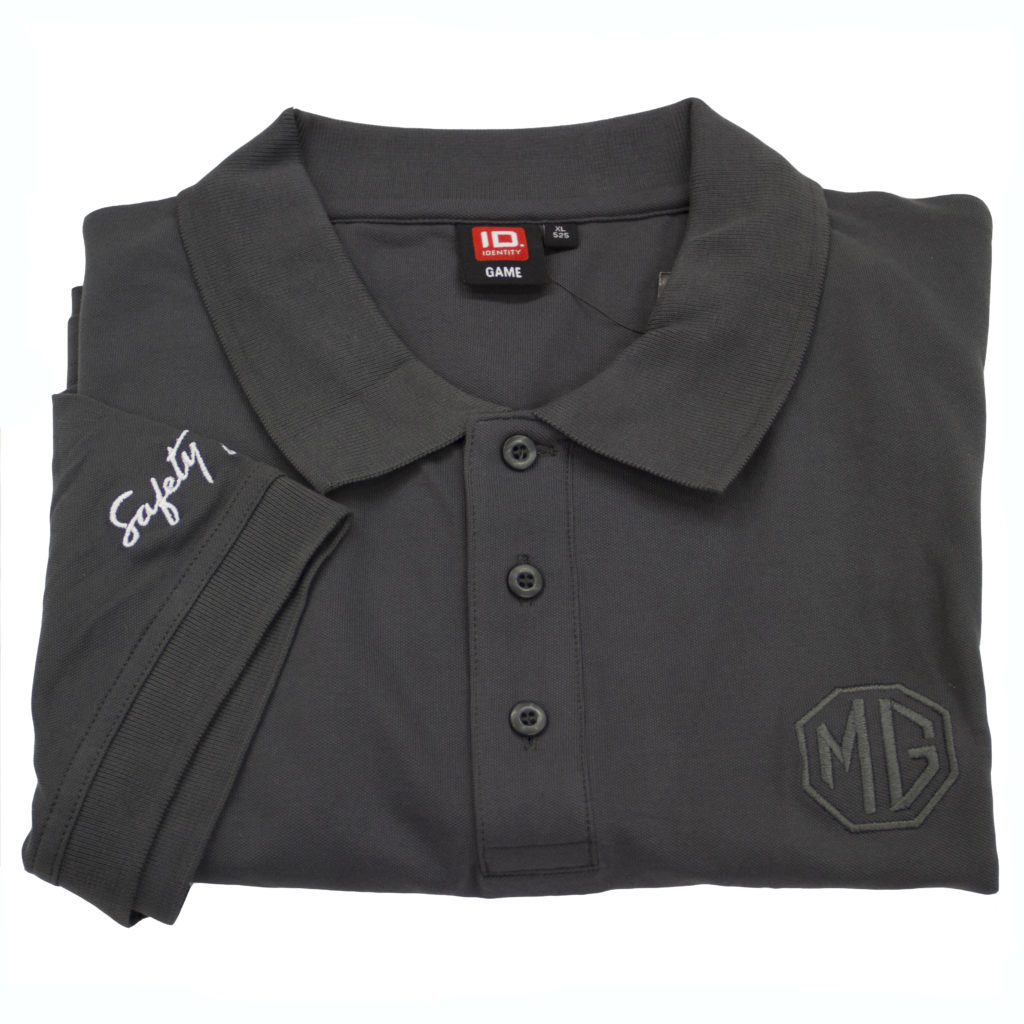 Our latest #MustHaveMonday is something we know MG owners everywhere will enjoy. Let people know that you're a fan of the octagon with our MG polo shirt. Designed in a stylish grey colour and with Safety Fast! embroidered on the sleeve, you'll be turning heads everywhere you go. We've got a range of sizes available from small to XXL, and it retails for £25.
We also have a range of polo shirts and clothing for women as well as men. Check our online shop to see the current collection.
From collectable diecast models to a large range of MG and MG Car Club branded clothing, new items are constantly being added to the new online shop, and #MustHaveMondays are a great way of featuring each one.
Every Monday an item will be picked from the extensive range of merchandise which we believe is your 'must have purchase of the week'. Also, look out for special 'member only' deals – exclusive offers for members of the MG Car Club.
For now though, happy shopping and Safety Fast!
---