'Music, Maestro Please' – MG Maestro write-up
The MG Maestro was an interesting car. Nestled within an eclectic mix of '80s hot hatches, and often overlooked, it left a special place in the hearts of those that considered it over the popular Golf GTI and Ford Escort XR3.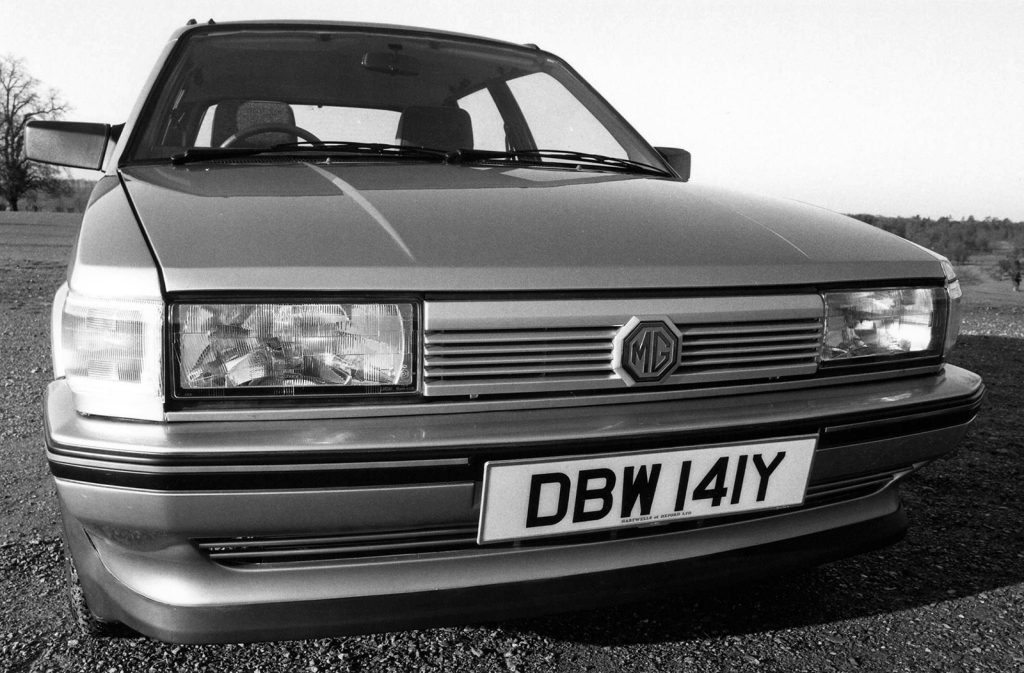 Proceeding the now infamous Allegro and Maxi, the Maestro provided a more 'modern look' with front wheel drive, five doors and a VW gearbox. Two engine options were available, the A-series and R-series. It also boasted a voice synthesis system complete with a 32-word vocabulary, instructing drivers to fasten their seatbelt and inform them when petrol was running low.
Fast forward to 2017, and MG Maestros are cars that have an immense rarity, with good examples demanding a small fortune. Automotive website 'Influx' has written an article on the Maestro, that includes its history and why it's now the car of choice for '80s hot hatch enthusiasts.
Check it out on the Influx website by clicking here.
---