Midland Centre Autumn Trial and Taster Trial open for entries NOW!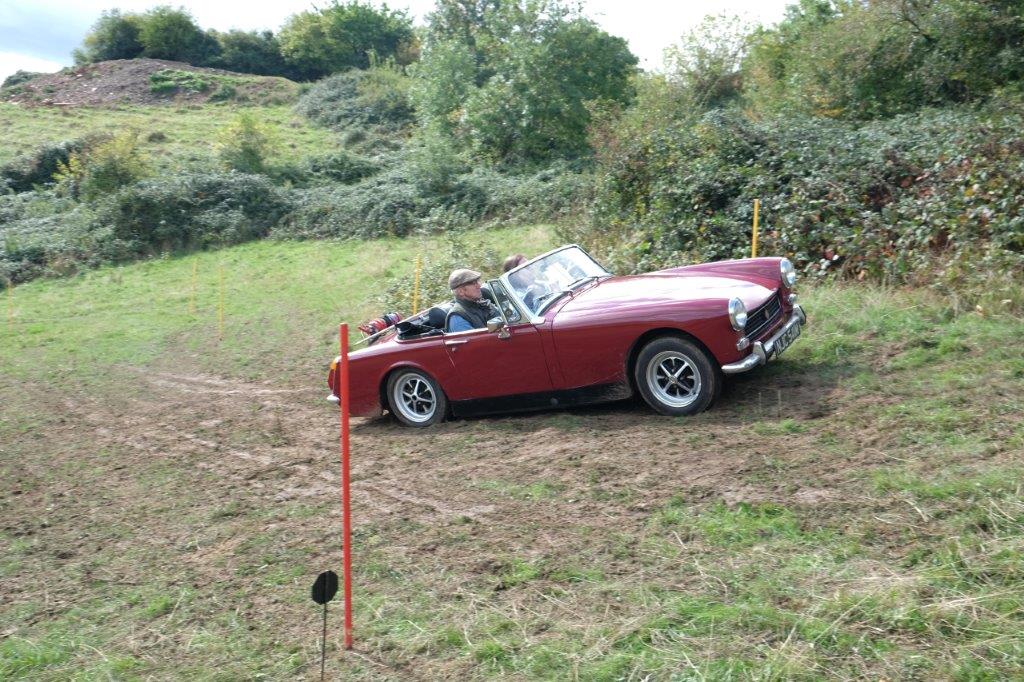 Midland Centre Autumn Trial and Taster Trial takes place on the 25th September 2022 and you can get your entries in now to join them for a great day of grass roots motorsport.
So, it's getting close to that time of the year when the MGCC Midland Centre Ltd organise their Autumn Trial. It will take place at East Lodge Farm , Bromsgrove on Sunday 25 Sept. The Midland Centre have run this event since 1938, now in its 65th year, despite a foot and mouth outbreak and the current the pandemic. This year it's back as a round of the AWMMC Trials championship. Visit the Midland Centre website to find regs and entry form:
They've got a 40-acre site to play with which lends itself to more AutoSolo style, forward only tests as a tie breaker and an opportunity to explore handling on a level surface, there will still be six observed sections with several rounds' morning and afternoon.
The Midland Centre will also run a Taster Trial for the fifth year, an event which has proved popular with novices of all ages. The beauty of the MSUK Taster scheme is that participants don't have to be a club member to benefit from MSUK insurance cover, all you need is an RS Clubman Licence available free from the MSUK website, all explained in the regs.
The MGCC has a booming Young Members Branch which has the active support of the Midland Centre. Along with some of them plus tuition from experienced drivers the Midland Centre puts on a good experience to whet their appetites for Trials, a low-cost route into grass roots motor sport.