Midget Register Road Run to Stowe House – Sunday 2nd September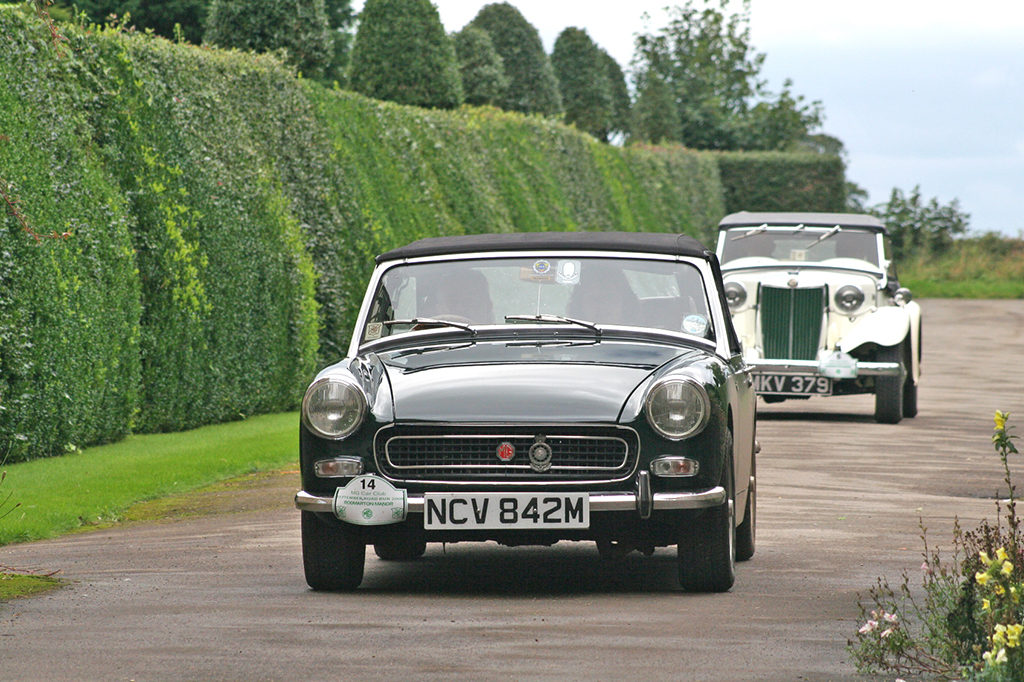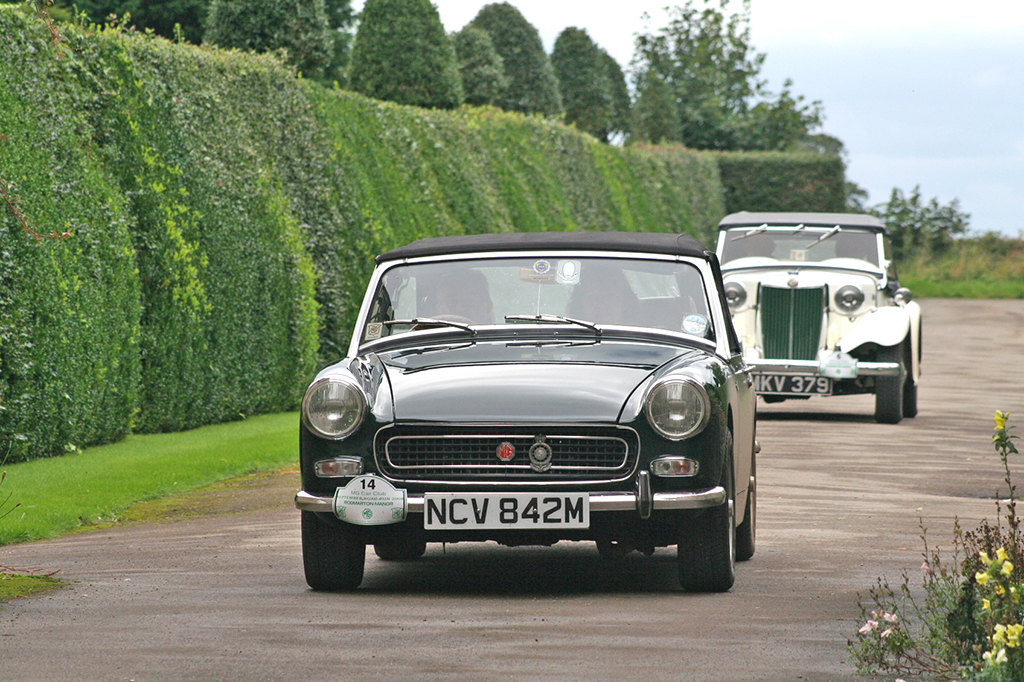 MIDGET REGISTER ROAD RUN TO STOWE HOUSE AND LANDSCAPE GARDENS
SUNDAY 2ND SEPTEMBER 2018
Starting at the Motor Hub near Bibury this year's route will take you through some typical Cotswold Villages and lanes where you can enjoy the scenery at a leisurely pace. There are several Pubs along the route where you can stop off for refreshment if desired!
Stowe House and Landscape Gardens was commissioned in the 18th century by the powerful Temple-Grenville family to create an idyllic landscape filled with temples. Amidst these enchanting
gardens, they built the most lavish temple of all, Stowe House, famous during its 18th-century heyday as an important artistic masterpiece. In 1922, in the face of demolition, Stowe School saved the building from certain destruction. Unlike the loss and decline of many English country houses, Stowe House found a new and revived use for the 20th and 21st centuries as a school for boys and girls. Stowe House Preservation Trust was established in 1997 to restore the House and share this special place with the world.
There is much to enjoy in the Landscape Gardens at Stowe and too little space here for us to describe its magnificence so we hope you'll take a walk around the grounds and see for yourselves the Temples, Lakes and vistas at hand.
As always informality is key, but with lovely grounds, superb views, an excellent restaurant and shop, plus a special MG parking area, where we can all meet upon arrival, an enjoyable day can
be expected.
Entry fee £26.00
(Includes free entry into Stowe Landscape Gardens for two, all route instructions, and rally plaque, once again sponsored by BMH Ltd).
To enter, please visit the Midget Register website HERE