Midget Register Road Run to Claydon House – Sunday 1st September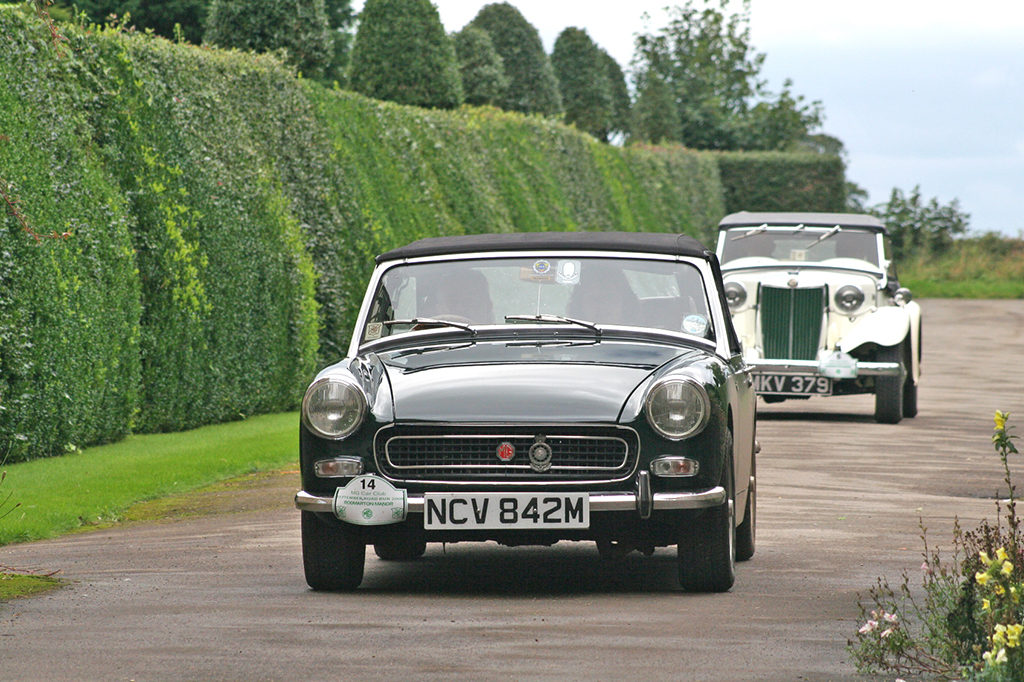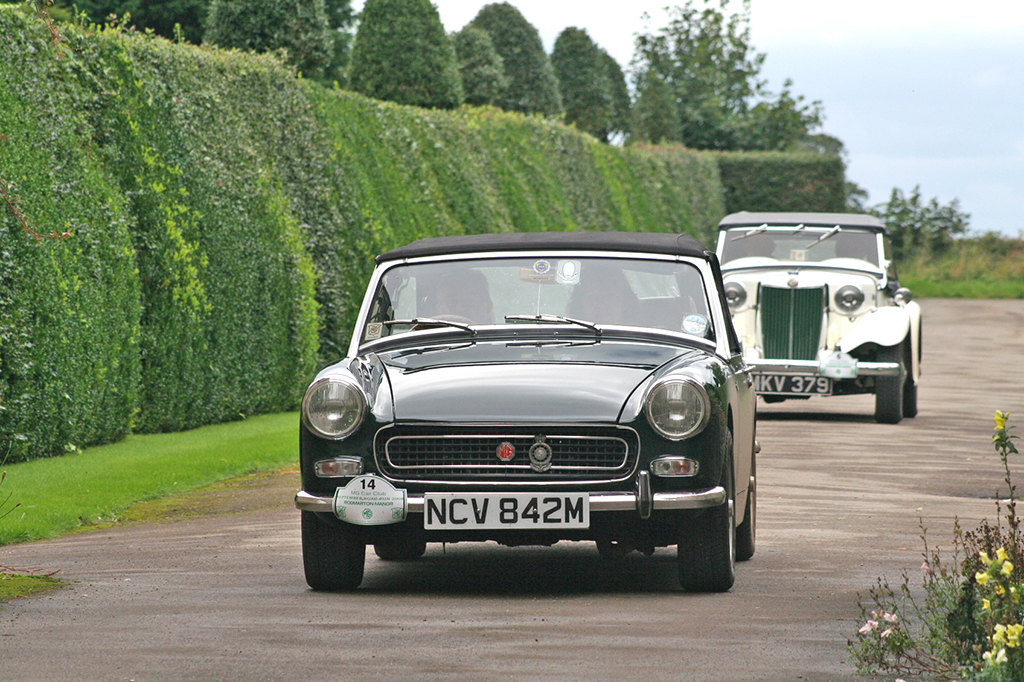 Midget Register Road Run to Claydon House, Courtyard and Gardens
SUNDAY 1ST SEPTEMBER 2018
Starting at Timothy's Restaurant , Fosseway Garden Centre, Moreton-in-Marsh, this year's route will take you, once again, through some typical Cotswold Villages and lanes where you can enjoy the scenery at a leisurely pace.
Claydon House, Courtyard and Gardens is located to the south of Buckingham,  the estate being owned and managed by the Verney family, who have over 600 years of history there, and the house being  mai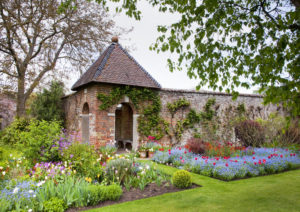 ntained and operated by the National Trust.
The Gardens were initially laid out for the 2nd Earl Verney by James Sanderson, a pupil of Capability Brown.
The House comprises double height rooms crowded with carvings and a collection of oddities and marvels. All Saints Parish Church sits alongside the House.
As always, informality is key, the estate having excellent gardens, lovely grounds and tea rooms, plus a special MG parking area where we can all meet on arrival. An enjoyable day can be expected!
Entry fee £26.00
Includes free entry into Claydon Gardens for two, all route instructions and rally plaque (once again sponsored by BMH Ltd).
Entry to Claydon House is free for National Trust members and available to non-NT members at a discounted rate of £6.00.
Please enter via the Midget Register website HERE