MGs On Track – Last Chance for Brands Hatch!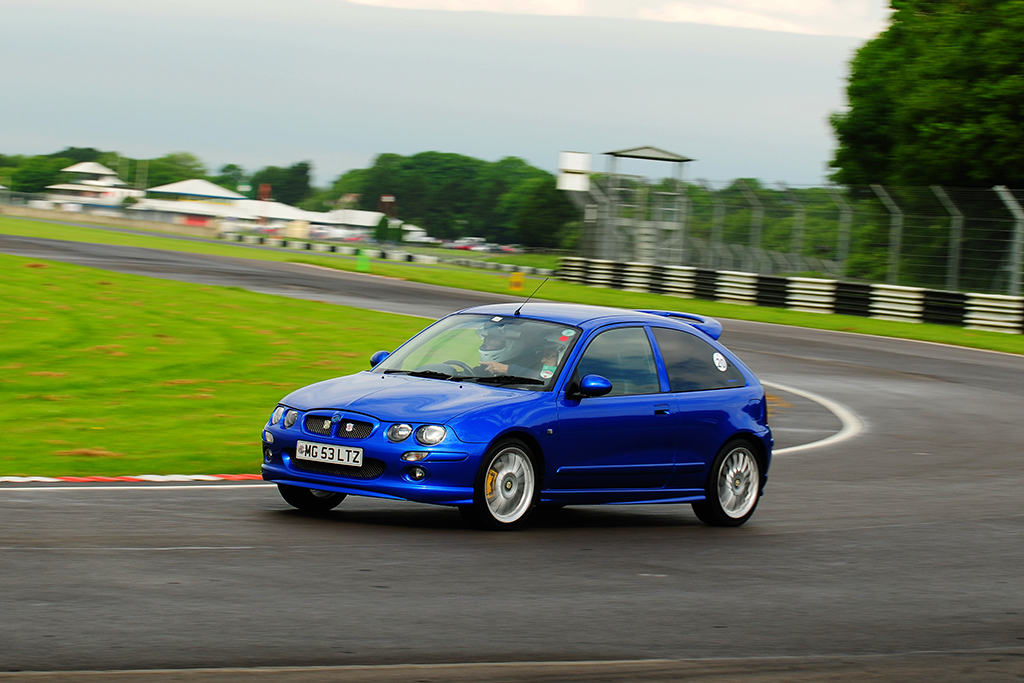 There are still 11 places available (at the time of writing) for the MGs on Track season closer at Brands Hatch on the Indy Circuit on Monday 1st December.
This is an ideal track for first timers and this is your last chance to secure a place.
This event has now been opened to Lotus on Track members to fill the remaining places. If you want to attend but had been hanging back before booking, then please do not hesitate any longer as we expect them to go soon!
So join us for this fabulous end of season event for just £125 (MGCC members) with instruction available at £13 per session. Further details are available from our event manager, Tim Guy (TimG@mgs-on-track.co.uk) or from our website – www.mgsontrack.co.uk
Booking is open now via this link HERE.