MGs on the Silk Road: Bangkok to Abingdon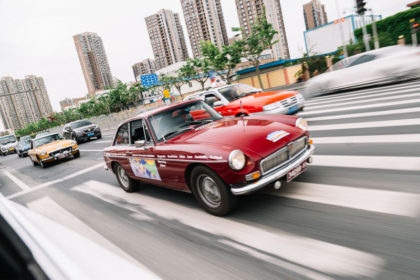 On Wednesday 12th July, a group of 16 MG owners will be finishing their 25,000km journey across the Silk Road at Kimber House, the spiritual home of MG.
Since departing on 2nd April from Bangkok, the group have travelled through Asia, and Europe, visiting a vast number of cities across the 102-day trip. Driving MGB Roadsters and MGBGTs, the group are nearing the end of their trip and on Wednesday they will be greeted by the staff at Kimber House and local MGCC members.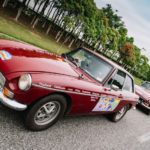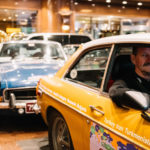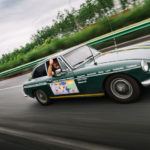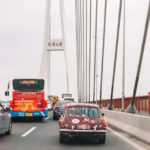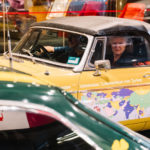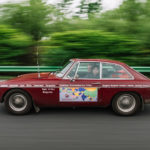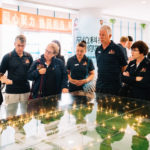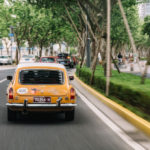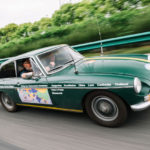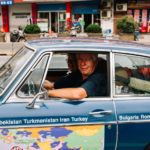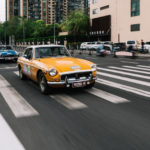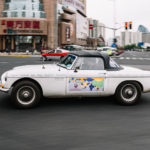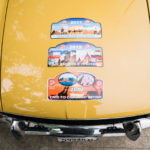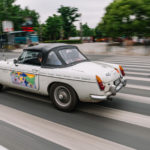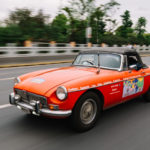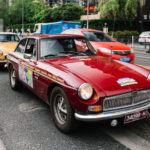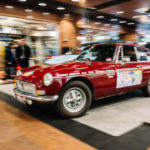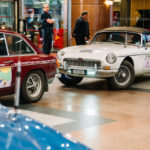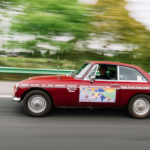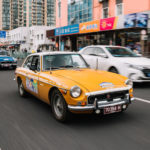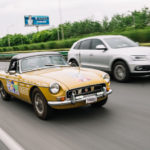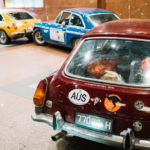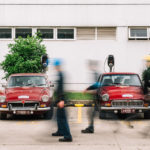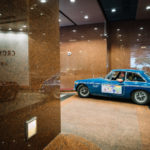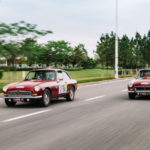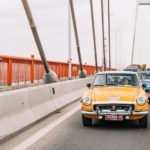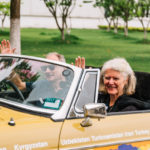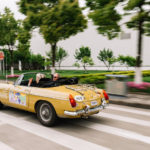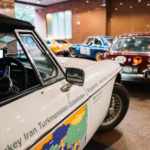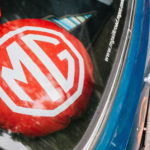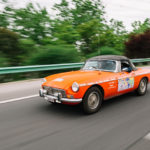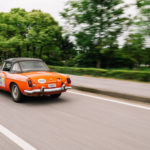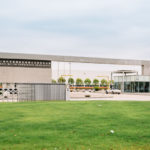 Each pair has been blogging updates on their websites, detailing their adventures across the Silk Road, and the links below will redirect you to their pages:
Burgundy – A burgundy 1973 MGB GT, driven by Tony, daughter Tashi and friends.
Dash B – A white 1970 MGB Roadster, driven by Ian and Loris.
Dutchess – A blue 1971 MGB GT, driven by Henk and Maja.
Ginger – A 'ginger' 1970 MGB GT, driven by Dave and Pat.
Goldie – A gold 1970 MGB Roadster driven by John and Ros.
Shamrock – A British racing green 1969 MGB GT driven by Peter and Paula.
Shiraz –  A burgundy 1968 MGB GT driven by Mike and Kay.
Vulcan – A deep orange 1972 MGB Roadster, driven by Ian and Lindy.
Keep an eye out on the Club's website, social media channels and Safety Fast! for photos, videos and a report of the visit.