MGLive! Autotest + Autosolo Entry Forms Now Available!
The Regulations and Entry Forms for the MGLive! California Cup Autotest and the MGLive! Autosolo are now available.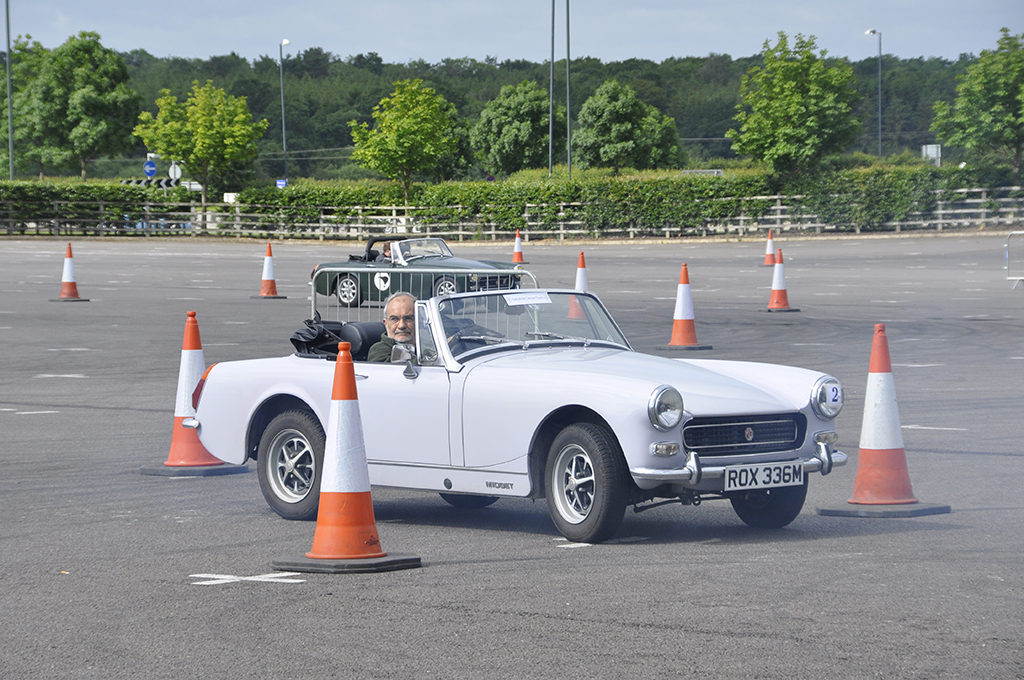 Both the California Cup and Autosolo are taking place in a new location right at the heart of the event and offer MG Car Club members the chance to test their motoring skills in these inexpensive entry level routes into motorsport.
The California Cup is one of the Club's oldest and most attractive trophies, awarded to the winning team at Silverstone each year. It is taking place on Saturday 17th June (morning) and is free to enter!
The organising team are familiar with the quirks of the MG breed – so the tests are designed to challenge the modified Midgets while at the same time providing plenty of fun for the more sedate vehicles.
More information on the California Cup, including the supplementary regulations and entry form, can be found HERE
Taking place in the same space on Sunday 18th June (morning), will be the MGLive! Autosolo, which again is free to enter!
More information about the Autosolo, including the supplementary regulations and entry form can be found HERE.
Visit the MGLive! website for more information on what's going on over the weekend!
---