MGLive! 2020 postponed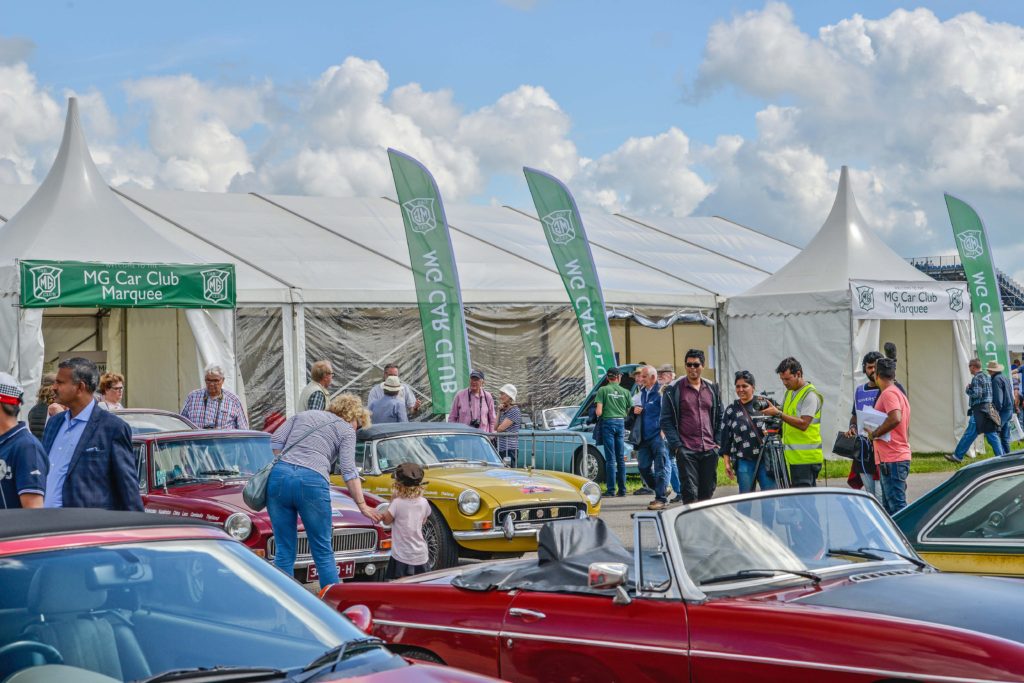 The Covid-19 pandemic has developed rapidly and with news that motorsport's governing body, Motorsport UK, has suspended all organising permits and Certificates of Exemption for motorsport events until at least 30th June, the MG Car Club has been required to postpone MGLive! 2020.
We are currently entering into extensive discussions with Silverstone and our other event partners to find suitable options to reschedule the event.
All entry tickets, camping passes and exhibitor bookings already purchased for the event, due to be held 13-14 June 2020, will be valid for the rescheduled date.
Adam Sloman, General Manager of the MGCC said:
"We remain committed to following UK Government and Motorsport UK advice. Therefore, in light of this updated guidance, we have had to make the very difficult decision, in conjunction with Silverstone, to postpone the event. This is an unprecedented situation and we will now enter into negotiations to secure a new date as soon as possible. We realise that the situation is far from ideal, therefore we ask for patience and understanding during this complex time."
Current government and public health advice states that all, non-essential social contact with other people should be avoided for the foreseeable future.
PLEASE NOTE: The MG Car Club asks specifically that, in the first instance, attendees booked to attend do not contact us regarding refunds at this stage. The MG Car Club will be in touch with each one of those who have already booked and paid, to explain in detail, the options available to them. Anyone who is not able to attend the new dates for the event following their announcement, will be issued a full refund in due course.
The MG Car Club wishes to thank all attendees for their patience whilst contingency plans are being put in place and we look to transition to a new date. A further update will be issued as soon as possible.
Like many organisations, the club's offices at Kimber House in Abingdon are currently closed to visitors and much of the team are working remotely, so please be patient if calling the office or enquiring via email as the MGCC is experiencing a high volume of correspondence in the present situation.