MGLive! 2016 Circuit Tours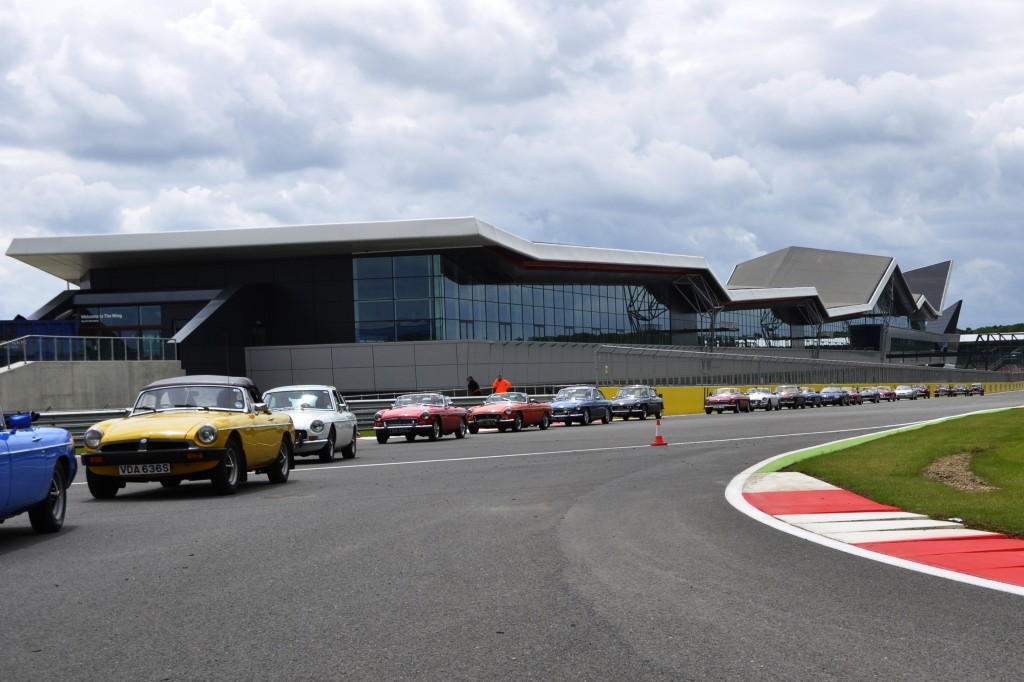 Ever wanted to drive around a famous race track? How about the most famous in England, at the home of British Motorsport? Well at MGLive! 2016, you're able to do just that.
For just £30, you will be able to take your MG around the Historic Grand Prix track at Silverstone, a circuit where many legends have raced before. From Nigel Mansell, Damon Hill, and James Hunt to Ayrton Senna and today's F1 World Champion Lewis Hamilton.
And the circuit tours aren't just restricted to one day. We will be running them on the Saturday and Sunday, meaning you have no reason not to go and feel the buzz of driving around one of Motorsport's most iconic venues.
Spaces are limited this year, and bookings are almost full, so make sure you reserve your spot very soon. Circuit tours are available to members only, and drivers will be following a pace car. CLICK HERE to book your place.
---