MGCC Touring Handbook 2016/17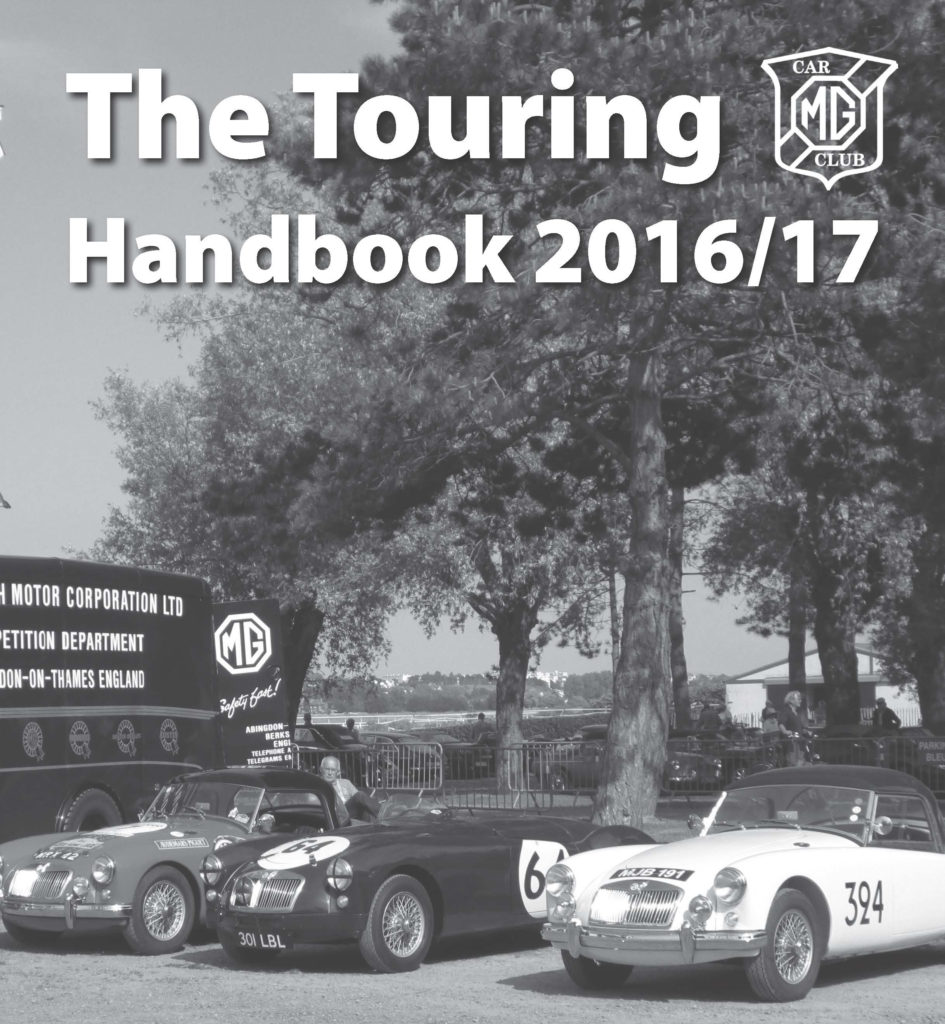 The latest version of the MG Car Club's Touring Handbook is now available for download on the members area of the website.
Gert Joergensen of the Denmark Centre has once again been kind enough to put this together for the benefit of members travelling throughout Europe. Alongside affiliated Club names, regional centres and contact details, information on MG garages are listed for each country. Specific details on highway code are also included within the handbook.
If you are planning on travelling throughout Europe, it's well worth downloading a copy. For members it's completely free – head over to the members area and look under MGCC documents.
The Club would like to thank Gert for all of the hard work he has put into this. It's an incredibly in-depth document that will become useful for many MG owners taking their cars abroad.
---