MGCC Podcast – Episode 9 now available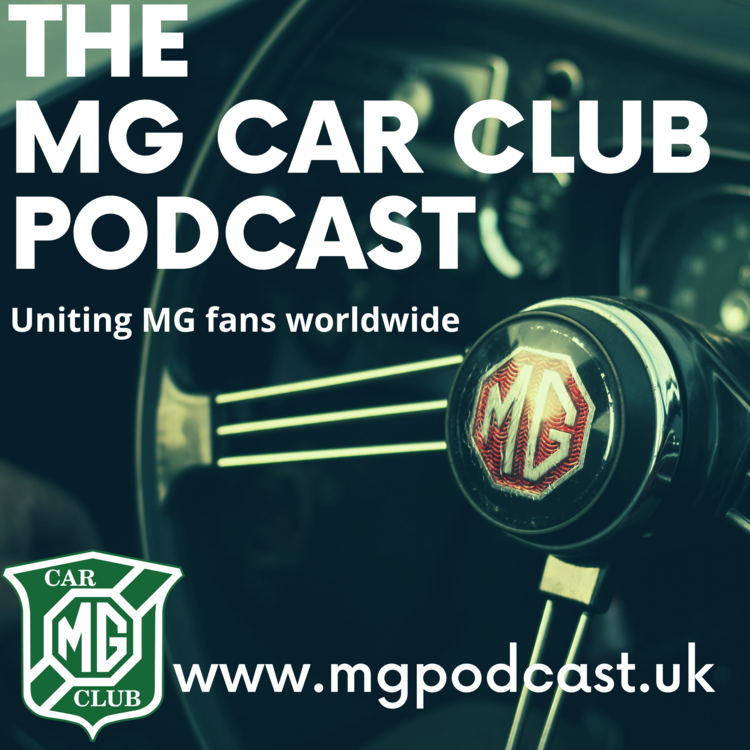 On this week's MG Car Club Podcast, we talk to Gaurav Gupta from MG India about how MG is growing in India, the future of their autonomous driving technology and how they are embracing the MG Car Club and our heritage.
Plus, Alastair Flack joins us to tell us everything we need to know about getting the best car cover for your MG. Whether you need an indoor or outdoor car cover, we have all the facts and myth busting you need to choose the right one for your cherished MG.
Plus Wayne has found an awesome car documents folder from the MG Car Club Shop and Adam gives a preview of the June 2020 issue of the best MG Magazine out there, Safety Fast. Don't forget to get in touch, leave us a message or tell us your MG story via the contact page.
CLICK HERE to listen to the latest episode, and all the previous episodes!