MGCC Podcast – Episode 64 now available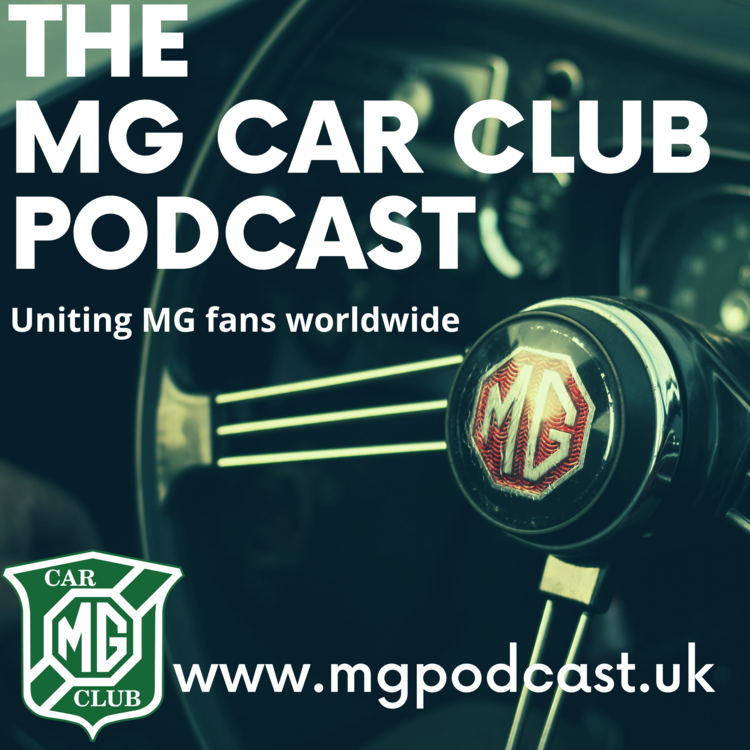 On this week's podcast, we speak to another member who recently visited Kimber House with his stunningly gorgeous MG PA finished in two-tone blue. We asked him about his many years of ownership and how he restored the car and has enjoyed it ever since.
The latest from the Triumph and MG Weekend is that the California Cup is still very much open for entries and waiting for you to be brave enough to enter!
Do you have an interesting story to tell? Why not get in touch and we will interview you on the podcast as well!
CLICK HERE to listen to the latest episode, and all the previous episodes!