MGCC Podcast – Episode 63 now available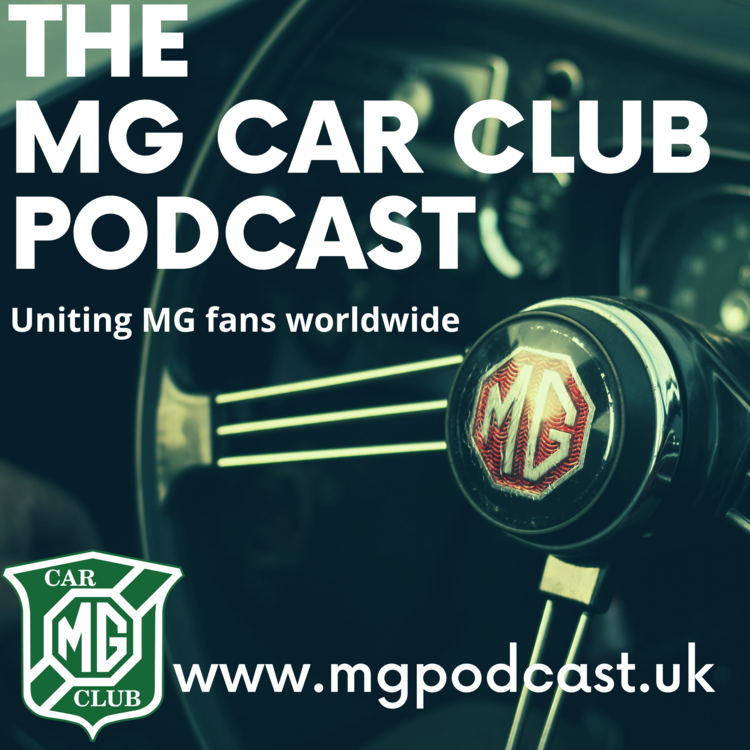 On this week's podcast, we speak to Chris Lewis who has an amazingly original MG Magnette, that used to be owned by his Father.
Plus, we remember James Davis – a truly amazing man that we interviewed back on Episode 42 who sadly passed away this month. 
The latest from the Triumph and MG Weekend is that the Moss Europe Live Arena schedule line-up has been announced, but we need your cars to be the stars! 
Do you have an interesting story to tell? Why not get in touch and we will interview you on the podcast as well!
CLICK HERE to listen to the latest episode, and all the previous episodes!