MGCC Podcast – Episode 62 now available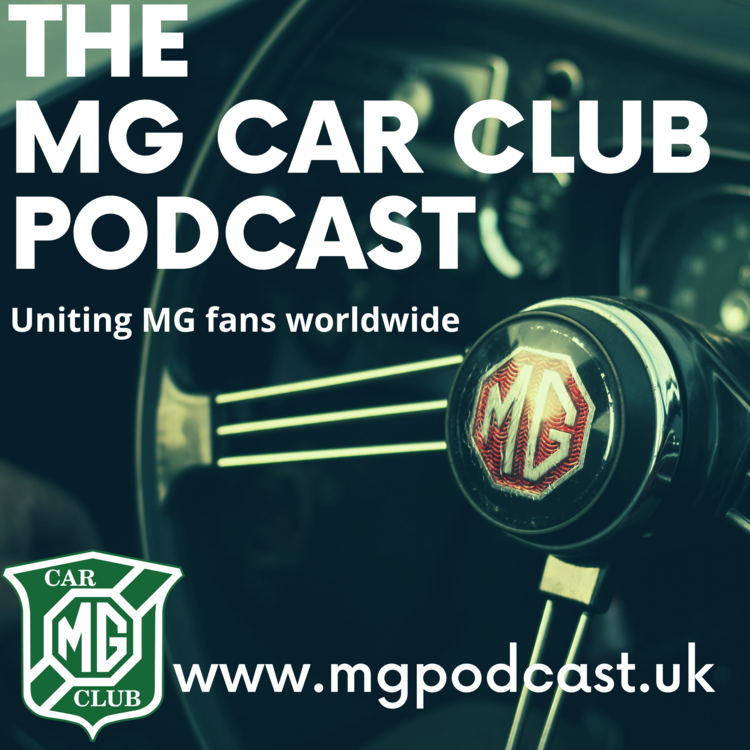 On this week's podcast, we speak to MG Zed racer, Tylor Ballard. Based in Abingdon, Tylor's day job is working on MGs and at the weekend competing as a front runner in the MG Trophy Championship in his ZR170.
Plus we bring you the latest news on MG Car Club events, including the Triumph and MG Weekend.
Do you have an interesting story to tell? Why not get in touch and we will interview you on the podcast as well!
CLICK HERE to listen to the latest episode, and all the previous episodes!