MGCC Podcast – Episode 61 now available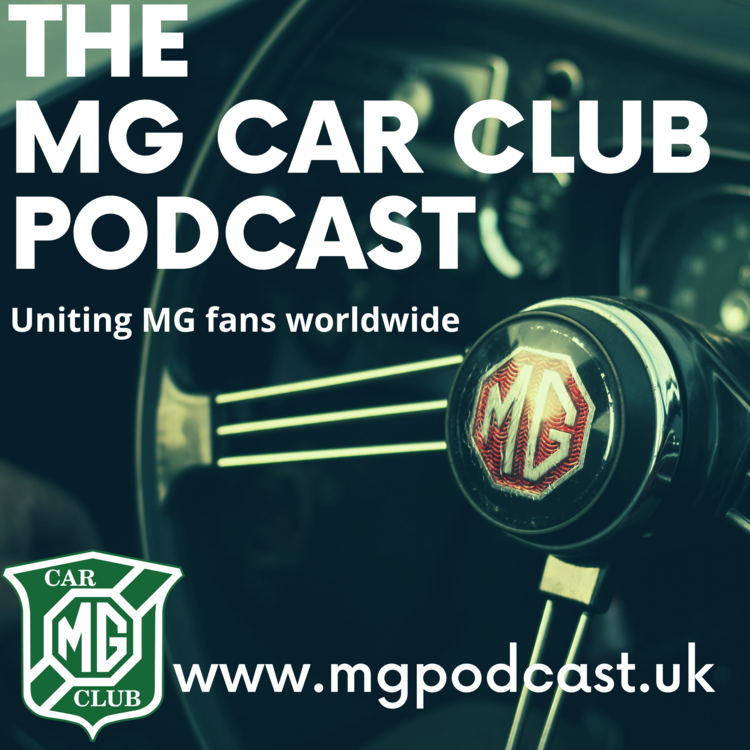 On this week's podcast we speak to the current interim-General Manager of the MG Car Club Roy Locock.
Roy drove his MG Midget on an epic around the world adventure covering 39,000 miles. He then took Bridget the Midget to Australia and faced flooding in the Northern Territories and an engine rebuild part way through his journey!
This is a story that proves the MG Midget is a lot more hardy than many give it credit for and shows just what you can do with your mighty MG with a bit of inspiration! 
Plus we bring you the latest news on MG Car Club events, including the Triumph and MG Weekend. 
Do you have an interesting story to tell? Why not get in touch and we will interview you on the podcast as well!
CLICK HERE to listen to the latest episode, and all the previous episodes!