MGCC Podcast – Episode 6 now available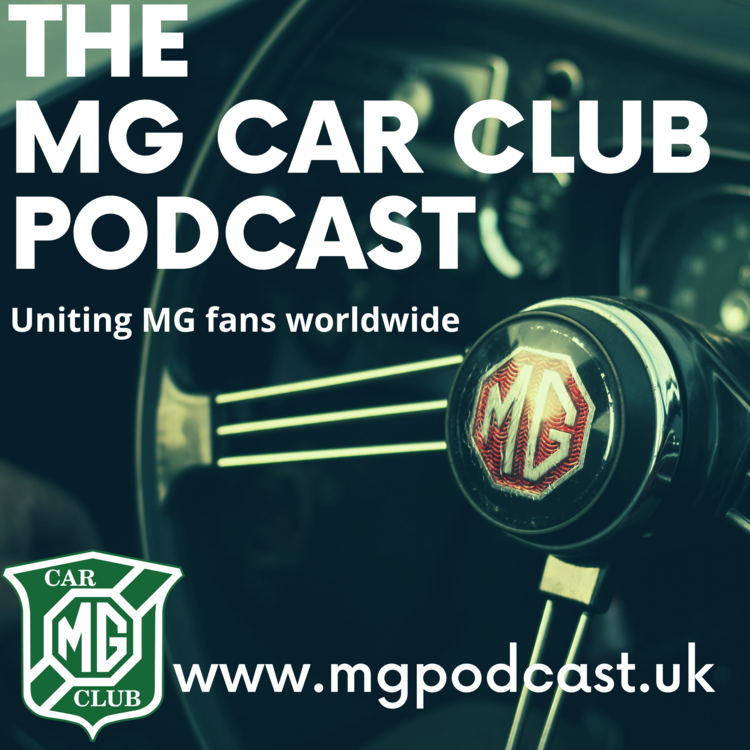 On this episode, John Watson, Chairman of the MGB Register joins Wayne to share the story of the plucky little MGB that took on the 1968 London-Sydney Marathon Rally. John shares how the car was found and saved by the MG Car Club and how they tracked down the original people who prepared it in period.
Also, Wayne and Adam discuss the 4,000 Police cars that MG Motor in India are sanitising in the fight against Coronavirus there. They also go digging in the archives to discover more about why Cecil Kimber left MG in the 1940s. Plus, new merchandise for you and another Kimber House memory from Adam Sloman.
Visit the MGB Register.
Links to the Video seminar described:
Part One with Paddy Hopkirk, Alec Poole and Rosemary Smith.
Part Two with Bill Price, Hugh Chambers and David Harrison.
CLICK HERE to listen to the latest episode, and all the previous episodes!