MGCC Podcast – Episode 59 now available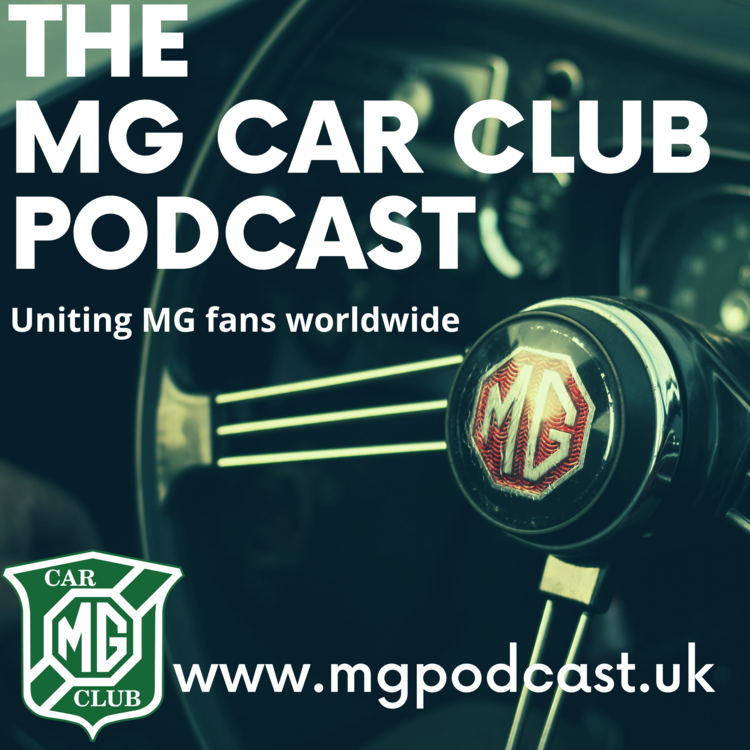 This week we look into a technical subject that will not only be of great interest to MGF owners but also offers a fascinating insight into the story behind the Hydrolastic and Hydragas suspension systems developed by BL throughout the 1970s.
We talk to Ian, from Hydragas and Hydrolastic Service Ltd about how he invented a way to repair these suspension systems to ensure the cars equipped with this now historic technology can be repaired and kept on the road.
In this podcast, he talks us through how the repair process is carried out, offers some tips on what to look for MGF owners, and also gives us his feedback on his new MG!
Plus we bring you the latest news on MG Car Club events, including the Triumph and MG Weekend and California Cup.
Do you have an interesting story to tell? Why not get in touch and we will interview you on the podcast as well!
CLICK HERE to listen to the latest episode, and all the previous episodes!