MGCC Podcast – Episode 57 now available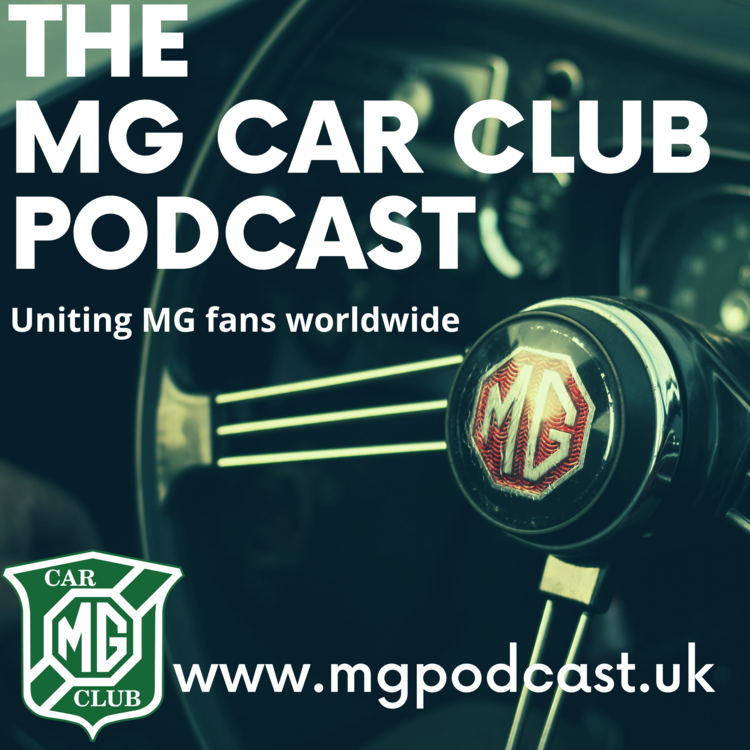 Steve Denton is one of the growing community of classic car content creators on YouTube. Now, new generations of classic car fans are sharing their passion via YouTube channels, posting regular video content that takes their followers through classic car ownership experiences – the good and the challenging!
Steve has created a following of YouTube fans who eagerly tune in to follow his various mechanical projects on his MGB which he guides the audience through with a view to sharing some essential hints and tips along the way. Some of those projects have included fitting a Sebring body kit and a new, twin-pipe exhaust to his MGB. In this podcast, we discuss the classic car world and end out more about Steve, his MGB, his love for classics, and what motivates him to share his cars with the world of YouTube.
Plus, we remember the fantastic motorsport personality that was John Sprinzel.
Do you have an interesting story to tell? Why not get in touch and we will interview you on the podcast as well!
CLICK HERE to listen to the latest episode, and all the previous episodes!