MGCC Podcast – Episode 56 now available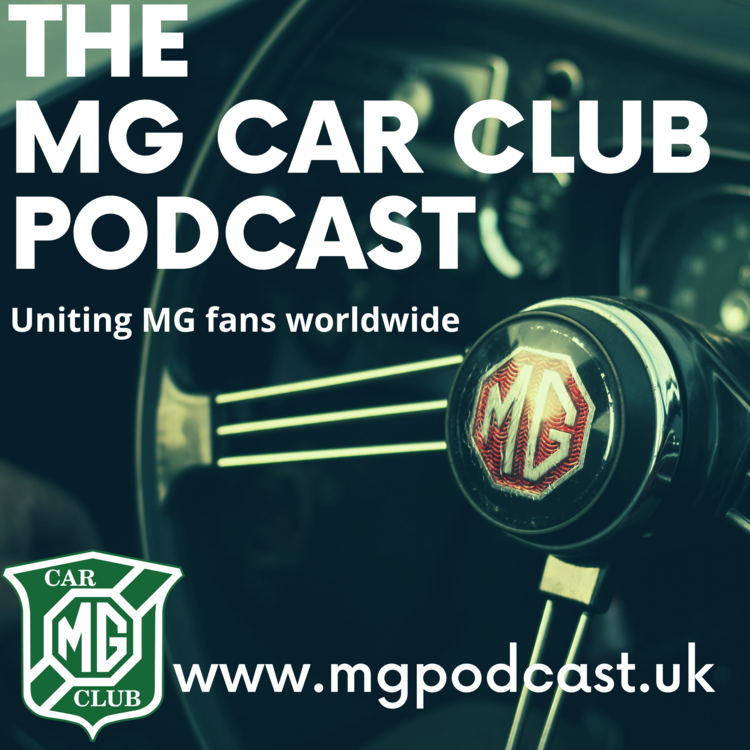 Rich March is one of the UK's leading experts and master trainers on the subject and skill of car detailing. He founded UK Detailing back in 2004 and now runs training courses for both the trade and enthusiasts alike. He also undertakes client work from his workshop in the idyllic Cotswolds including many MGs and also contributes to the detailing trade magazine ProDetailer.
Rich has an infectious enthusiasm for all things detailing and car valeting and in this masterclass, recorded especially for the MG Car Club Podcast, Rich walks you through how to get that professional polished look on your own MG. Step by step he walks us through what you need to know, whether your motivation is simple cleaning and preservation, or full Concours beauty.
Visit Rich at the detailing school here.
Do you have an interesting story to tell? Why not get in touch and we will interview you on the podcast as well!
CLICK HERE to listen to the latest episode, and all the previous episodes!