MGCC Podcast – Episode 53 now available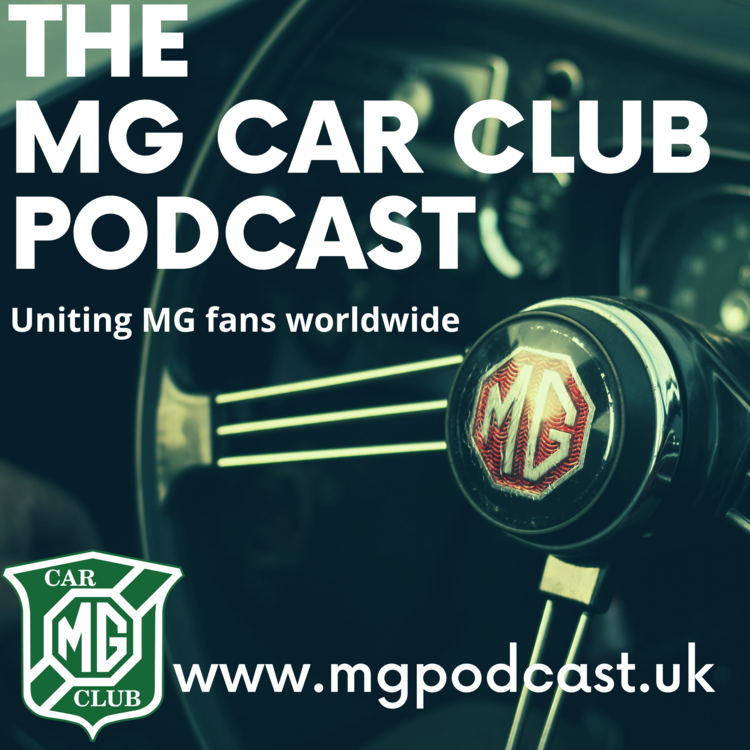 Jeff Coope is Managing Director of the British Motor Museum at Gaydon but, prior to his position safeguarding some key artifacts from British Motoring Heritage, he also worked for MG Rover on the development of the K-series engine!
In part 1 of our conversation, we get the background on how the museum is funded, how they have adapted to COVID, and a teaser of some of the exciting exhibits you can see.
CLICK HERE to listen to the latest episode, and all the previous episodes!