MGCC Podcast – Episode 52 now available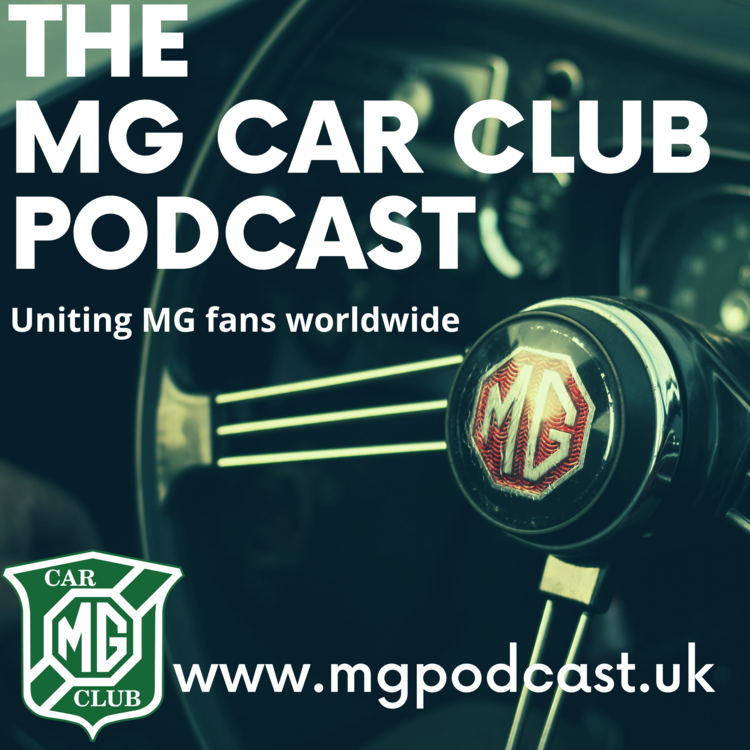 Ahead of an exciting event, Stilton and Pork Pie Tour, which is planned this July by the Triple-M Register, we talk to one of the Register's enthusiastic members Tony Richards, about his MG ownership history, how he ended up with his 1934 PA Midget and what it's like to own one and do large mileages whilst out on tour!
We hope that many of our listeners will get an insight into just how rewarding owning a pre-war MG can be, and surprisingly easy to live with as well!
CLICK HERE to listen to the latest episode, and all the previous episodes!