MGCC Podcast – Episode 51 now available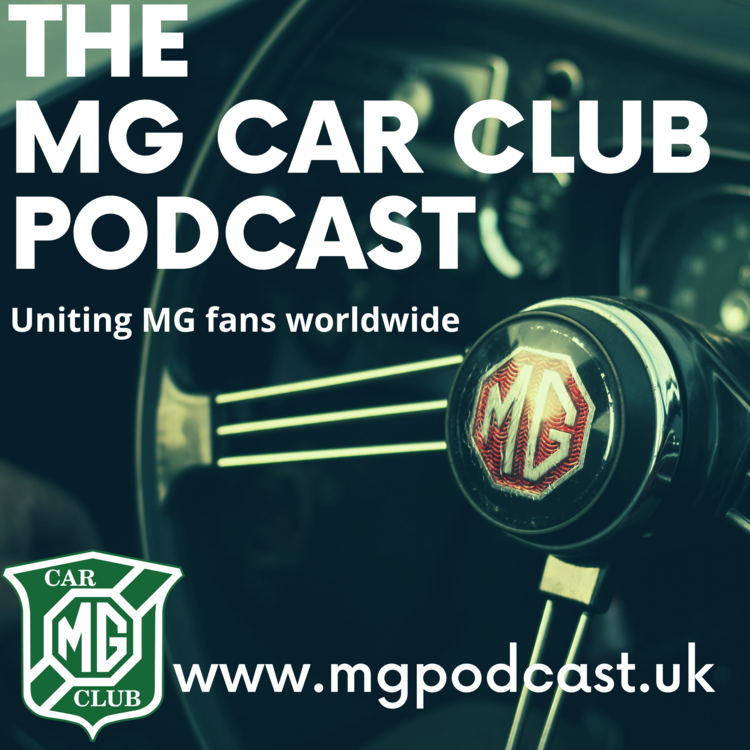 Pete Barrett from Cherished Vehicle Insurance Services, the insurance partners of the MG Car Club answers all of your questions on insurance.
From fully comprehensive cover whilst travelling abroad to modern classics and whether you are insured if parked with the roof down.
We collected your questions over the past few months since Pete last joined us and we work our way through them to bring invaluable insights to simplify the complex subject of classic car insurance.
Plus, a reminder of Drive it Day and a look at the Shanghai Motor Show.
CLICK HERE to listen to the latest episode, and all the previous episodes!