MGCC Podcast – Episode 50 now available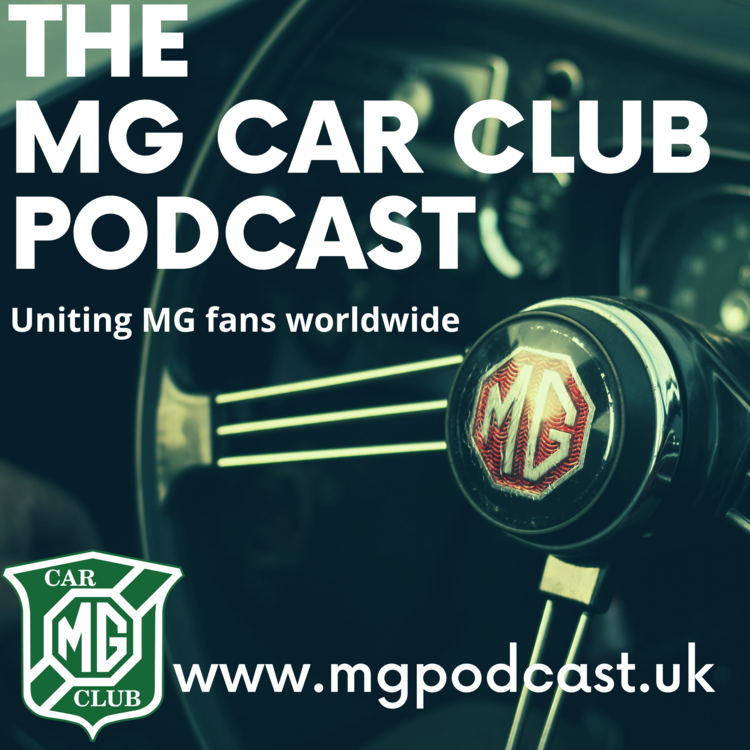 Ian Beningfield reports from the paddock at the opening round of the MGCC Speed Championship. Ian has been busy working on his MG Midget ready for the opening round of the MG Car Club's Speed Championship at Curborough.
In this episode, Ian takes us behind the scenes with live interviews in the paddock with his fellow competitors. This podcast is a real insight into just how friendly. welcoming and accessible this part of the MGCC's motorsport offering really is.
The MG Car Club Speed Championship, for sprints and hillclimbs, proudly enters its 33rd season in 2021.
CLICK HERE to listen to the latest episode, and all the previous episodes!