MGCC Podcast – Episode 5 now available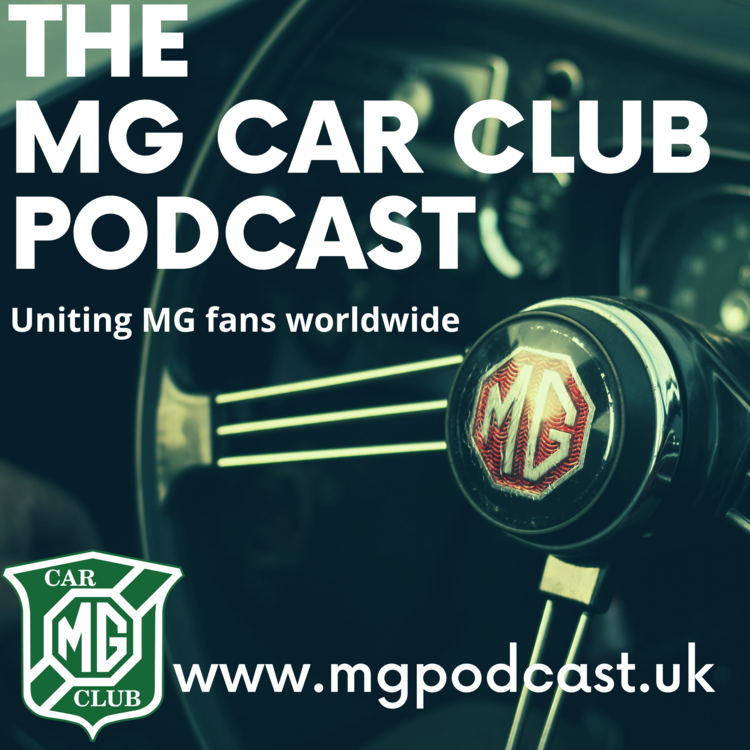 On this week's episode, we talk to the leader of the MG Car Club Young Members' Branch about what they get up to for MG fans under 30. Wayne and Adam discuss why they got involved in car clubs and how much it means to them, before exploring the fascinating history of the monstrous MG Metro 6R4, an example of which Adam has found for sale for £350,000!!!!
Also, MG Motor in China have announced a brand new estate car, the MG5 and allude to the possibility once again of putting a sports car model into production.
Plus, we look at some new clothing additions to the MG Car Club shop and member Barry Faiers calls in to correct Adam on his MGB grille badges!
CLICK HERE to listen to the latest episode, and all the previous episodes!