MGCC Podcast – Episode 48 now available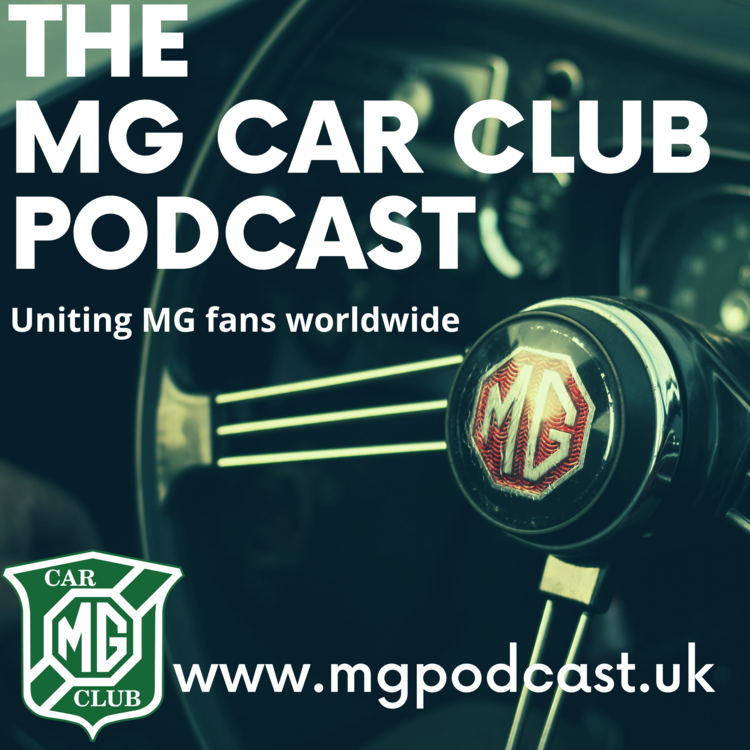 On this episode, we announce the exciting news that the MG Cyberster concept is to become a reality and will be shown at the Shanghai Motor Show in April 2021.
Plus, in the 20th anniversary year of the launch of MG Zeds, John Thompson from the MG Car Club's Zed Register joins Wayne for a chat about why he loves the model so much, their importance in the history of the MG brand and how the Zed Register plans to mark the 20th anniversary with a big celebration this coming August.
CLICK HERE to listen to the latest episode, and all the previous episodes!