MGCC Podcast – Episode 47 now available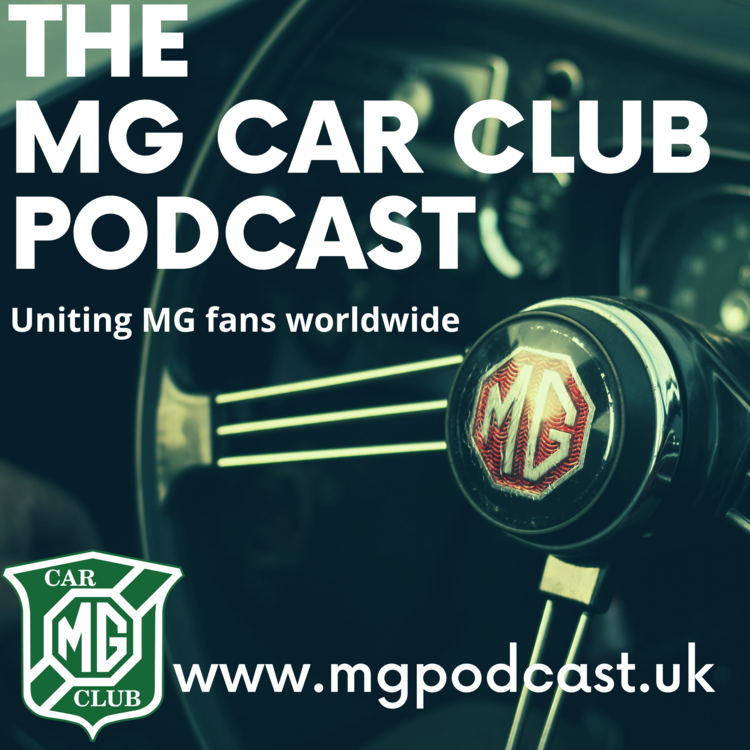 On this episode, we are joined by Motoring Historian Graham Robson, who knew Peter Browning from their many interviews, chats and seminars together.
Graham joins us to remember the extraordinary life and career of Peter Browning and to explain his massive impact and achievement in the success of BMC products as a result of his success in motor sport.
Plus news of the Le Mans Classic cancellation and a new MG launched in Europe – not for the UK market yet – but called the MG Marvel.
CLICK HERE to listen to the latest episode, and all the previous episodes!