MGCC Podcast – Episode 40 now available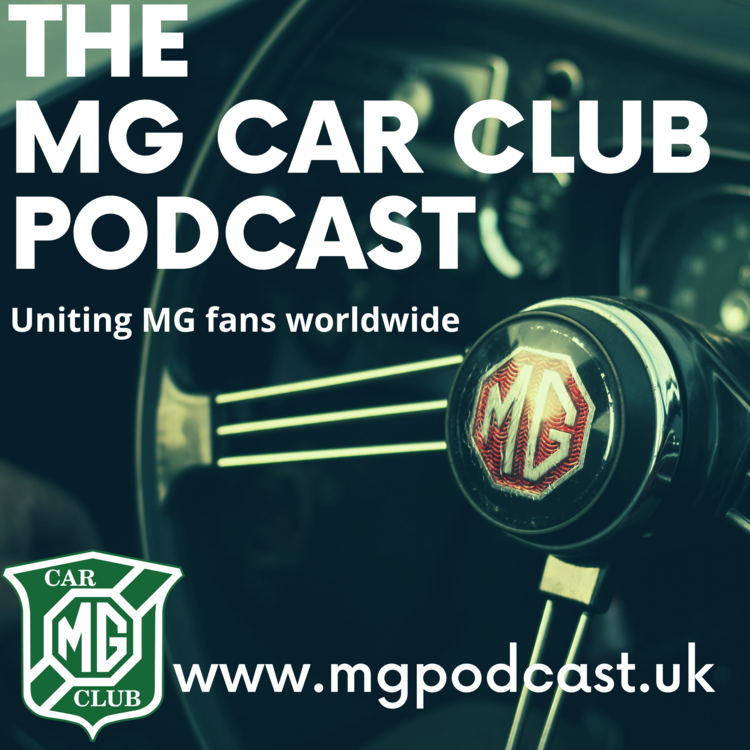 On this, our 40th episode of the MG Car Club Podcast we talk to Neil Thomas about his lifetime obsession with the MG Midget and how he has transformed his mighty Midget with a K-series engine conversion.
Neil explains what the conversion involves and also shares his memories of MG Midget ownership and motorsport from throughout his many years of ownership.
Plus, Wayne Scott looks at a fascinating story from fifty years ago exactly in MGs history, sparked by viewing the recent TV documentary Steve McQueen – The Lost Movie.
CLICK HERE to listen to the latest episode, and all the previous episodes!