MGCC Podcast – Episode 39 now available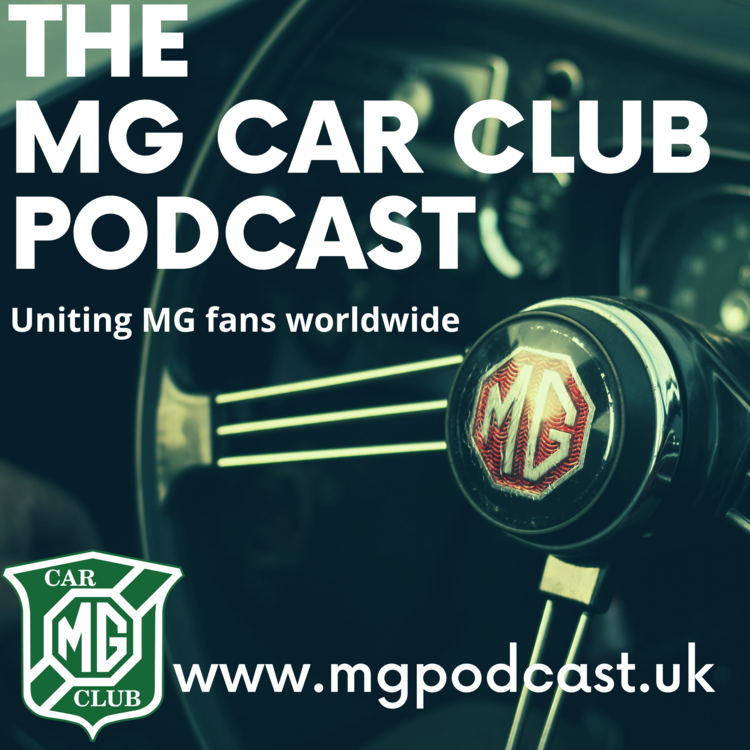 On this episode, Wayne and Adam look over the latest news from MG Motor with the new Hector launching in India and other new car news from the SMMT. Plus, we review the FBHVC's Environmental study that gives classic MG fans the statistics we need to understand our impact on the carbon emissions of the UK. 
Plus we talk to MG Car Club member Dominic Taylor – Lane as he shares the story of his Father-in-Law's MG Magnette and explains who the Association of Heritage Engineers are and what the organisations aims are.
CLICK HERE to listen to the latest episode, and all the previous episodes!